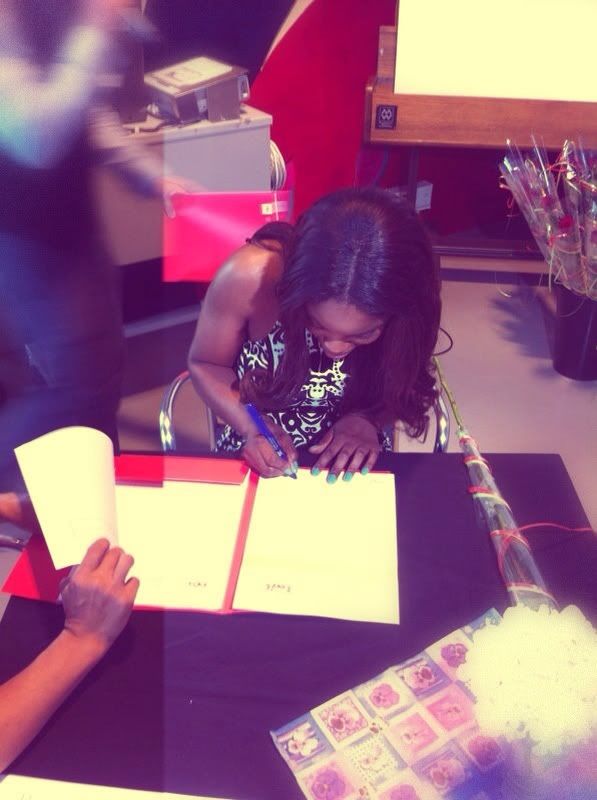 "It's hot up in here
DJ don't be scared to run this,
run this back
I'm repping for the girls
who taking over the world
Have me raise a glass for
- Beyonce "Run The World (Girls)
I can now OFFICIALLY
call myself a "GRAD".
The whole month of June was one big old pile of stress!
All those final exams and papers I had to hand in drove me crazy.
But needless to say, I survived & I now have my degree!
Now ya'll know
I went to my graduation "stuntin' on err'body & their baby mommas!
Even though I kept it cute & simple, people where still going at the outfit.
I wore a simple black & white dress and paired it with some black "Night Walkers"
(one thing I don't like about this dress… is the fact that it was SUFFOCATING
my bedunk! Other then that, It was fine for the occasion!)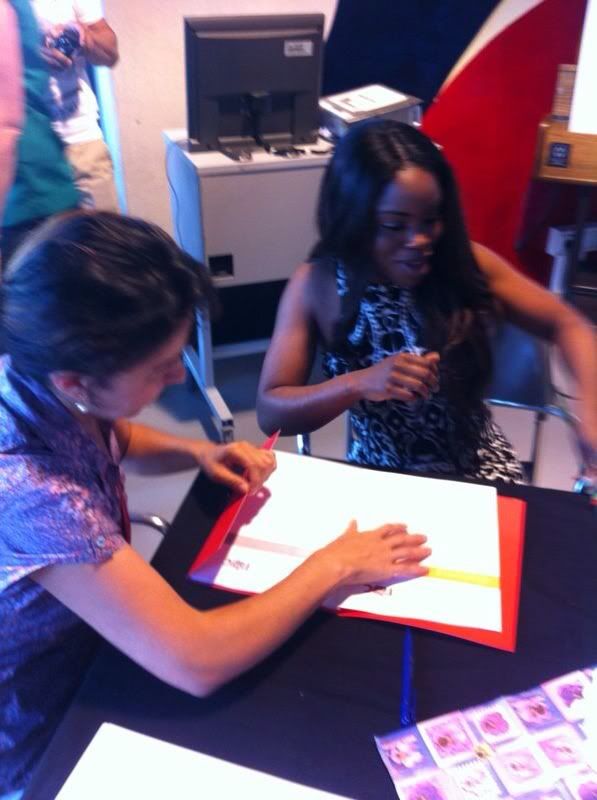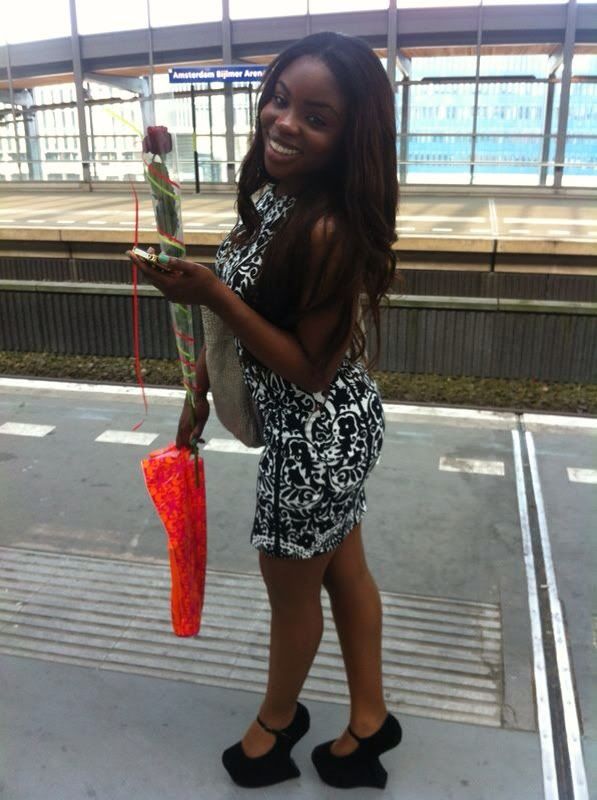 So now that I've closed another chapter in my life,
I'm ready for a new blank page to start on a new one.
University
of Utrecht
it is!
Dress: H&M, Shoes: Alysa, Bag: Steve Madden, Nail polish: Chanel
Quote of the night: There is so much more coming up...
Yes, I'm back to blogging B*TCH!