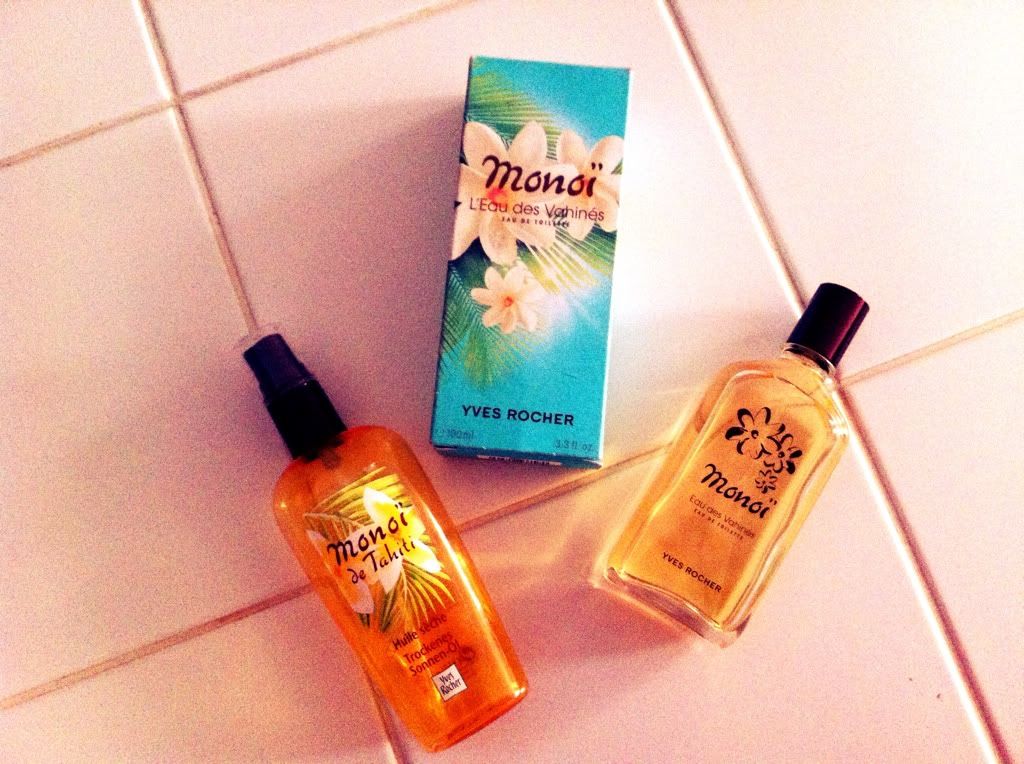 This is one of my skin & beauty secrets for the summer time!
I've noticed that as time passes by, I've been more and more conscious about my skin & body.
I don't know why, but maybe it's because I'm getting older or something…
Anyways, I don't think I've ever mentioned that I work at
Yves Rocher
as a beautician/ sales girl , but I do!
Yves Rocher is known to be the number 1 cosmetic brand in
France.
For the old skool readers, you might know Yves Rocher from way back when
people used to order through the post. But now, the brand has opened a lot of
stores throughout Holland & the rest of Europe.
Everything in the store provides botanically based products.
So even for the ones with allergies… there is something for you!
My favourite products out of the whole store has to be the

Monoi de Tahiti

line.
I am in

LOVE

with the oils & the shower gel.
The products moisturize the skin and leave it glowing and smelling good.
It gives you the feeling that you're on vacation on a tropical and exotic island.
Monoi

oil has been used by the Tahitians for centuries.
It was & still is Tahitian women's best kept beauty secret.
Because I have a really dry skin, this is oil has been a life saver.
It doesn't only smell good…but it make you feel good as well.
Call me crazy, but every time the oil touches my skin,
it's like I'm feeling like a whole new person!
And you know what the greatest thing about this whole

Monoi

line is?...
OMG!
It's has a divine smell! It's like … I can't even explain it!
It just has this feminine & exotic smell!
And because I've had a lot of appreciation over these past few months
from followers & readers of the blog…
I'm going to do my

FIRST

"give away"
Guess what I'm giving away….
I wan't ya'll to feel the same way I do!
The only thing you have to do:
·
"like" Yves Rocher Nederland on Facebook
·
drop a comment below & tell me why you think you should have this perfume.
(DUTCH RESIDENTS ONLY)
The winner of the perfume will be announced via Twitter on Friday the 22nd of June!
Be creative & let the best woman win!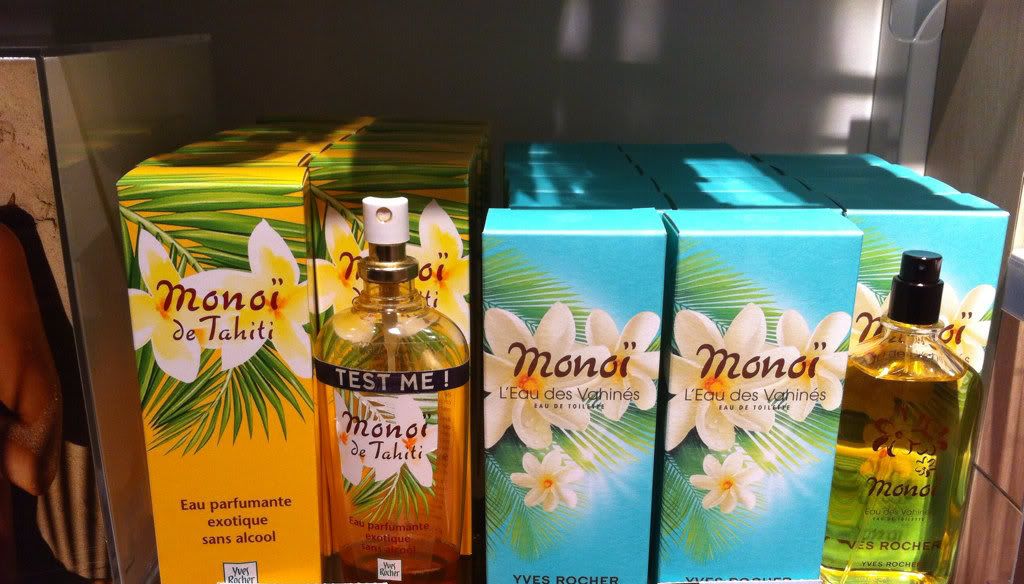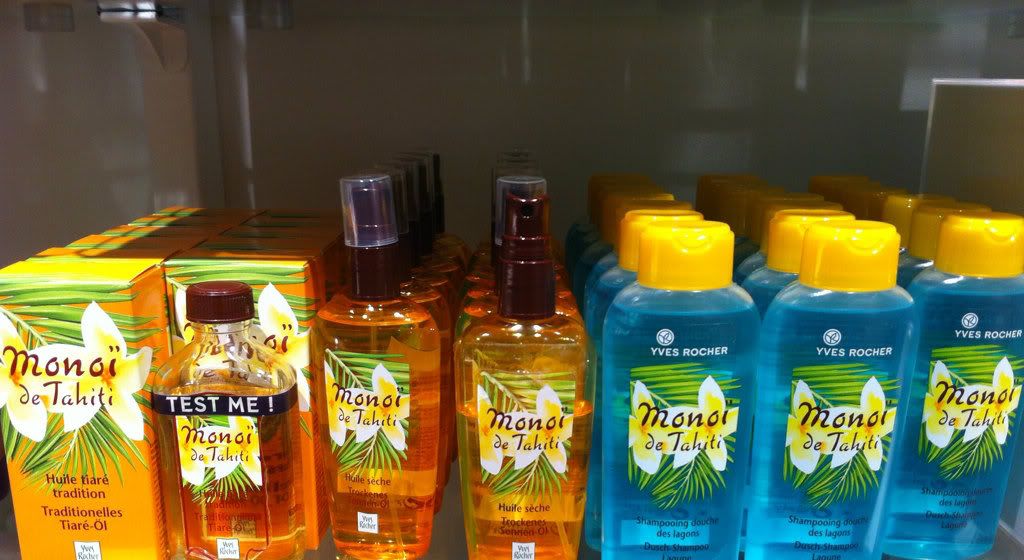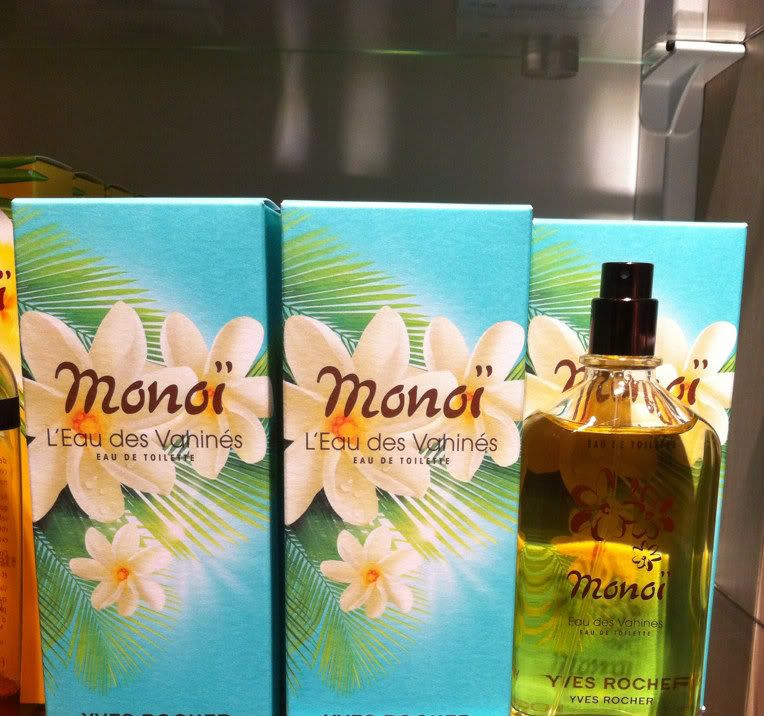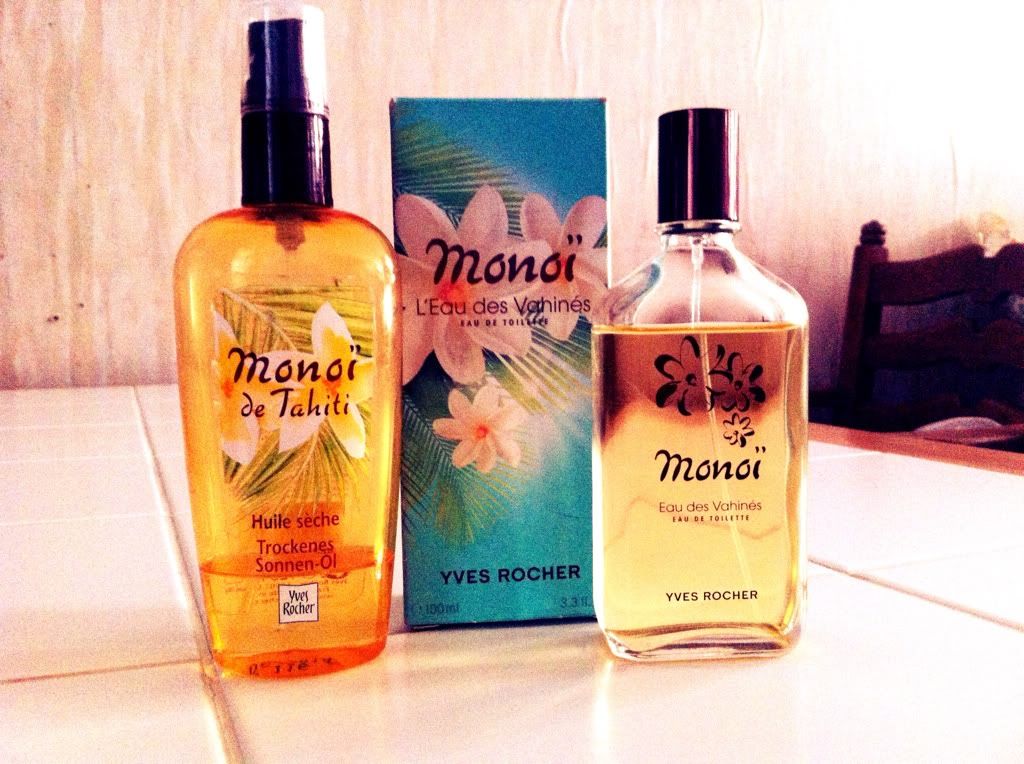 Quote of the night: Be proud of the skin that you're in!