Let the wig/weave
snatching begin!
I was thinking about an intro to start off this blog post, but with a picture like this…
I don't really need an intro!
A picture of a sexy (straight up Hood-ish) Beyoncé surfaced the net yesterday...






Two words to describe it:
This chick is giving me
LIFE!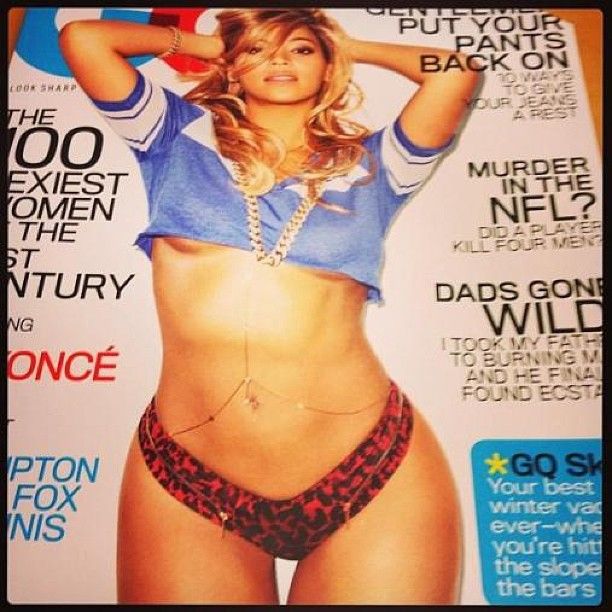 A sneaky fan/stan/intern/ or whoever took this picture
caught a glimpse of GQ's upcoming February 2013 cover featuring Beyoncé
looking as sexy as
EVER
and decided to share it with the world.
Nobody knows if this is the ACTUAL cover (I think it is!),
but one thing is for sure… it is
I can't wait to get my hands on this magazine!!!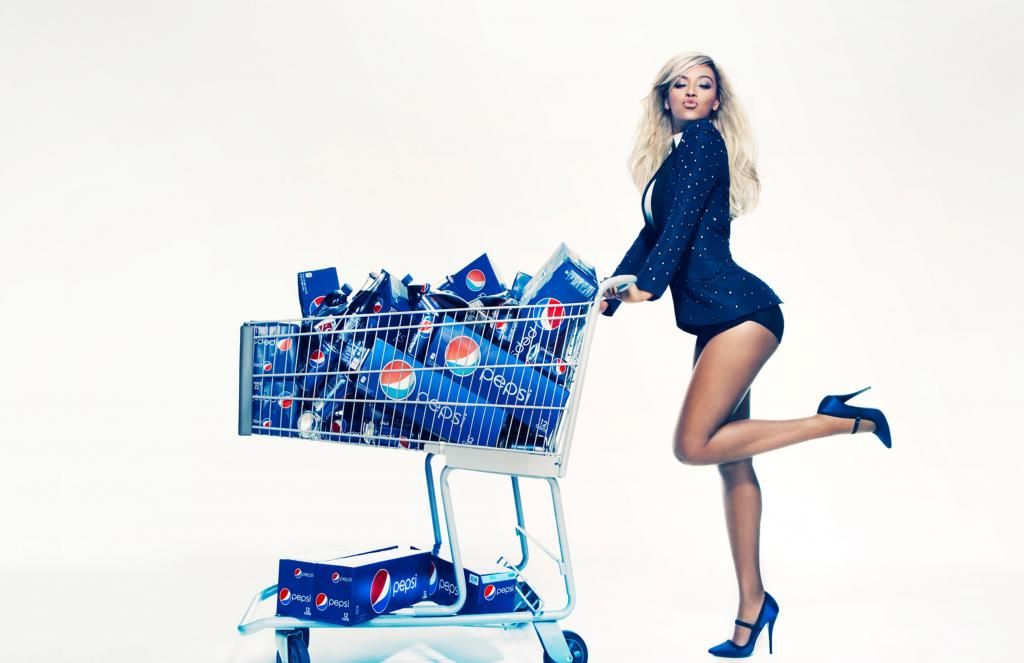 And let's not forget about the $ 50 million deal she signed up with Pepsi!
Quote of the day: Whoever

YOU

are… Thank you for this picture…
you are the Joan of Arc of our time!
(I hope you won't lose your job for this one!)