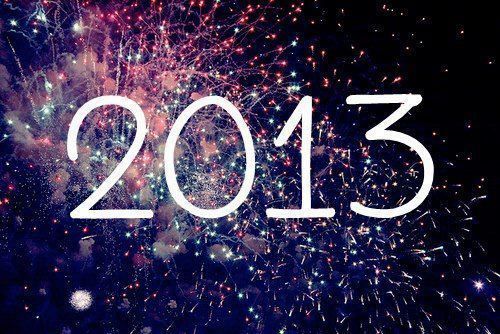 Happy New Year!
First of all I wanted to wish all of my readers a happy and fabulous new year.
Wishing you all a very fashionable 2013 with lots of
LOVE
and
LIGHT
on this journey!



Unfortunately the holiday seasons are over… and my pants have increased by 2 sizes.
(Yes, I stuffed my face and enjoyed a lot of desserts over the Christmas break.)

And you know what… I really don't care, because I'm comfortable in the skin that I'm in
(and because I don't think size "
ANOREXIC
" suits me very well).
People always start the New Year with a crazy "
new years-resolution list
"
and act like they are going to stick to it throughout the whole year…
I can honestly say that for the first time in my life…

I haven't made a list!
I used to be one of "them" too…. You know always using one of the regulars:
·
"I'm going back to the gym
·
"I'm going to eat more healthy"
·
"I'm going to spend less on clothes and shoes"
And then after 3 weeks of hard work… the devil decides to tempt me with bad weather
(not wanting to freeze on my way to the gym, so I stay at home and watch re-runs of Sex and The City with my two best friends; Ben & Jerry),

has all these fast food commercials on TV airing like there is no tomorrow
(so I order some greasy Chinese food and end up feeling guilty)

and not to forget all these sales going on
(I found myself running around the house like a mad woman, looking for my credit card and offer myself some shoes… hey, new year, new shoes right!)
So either way… no matter what I do… I
ALWAYS
fail!
This year… I'm going to do it differently… but I'll leave that for another post.
This post… is about a picture I posted up last night on Instagram / Twitter / Facebook and had people going bananas about what I was wearing.
I had a girlfriend of mine buy me a few things from NYC;
it was a cute little package full of my essentials and a pair of

"Egyptian Princess high waist leggings"
I had asked her in advanced if she could buy me a size bigger then I used to wear
(I was mentally preparing myself before the holidays,
with the fact that I already knew I would go up a couple of sizes)

She told me she was going to surprise me with a fabulous piece… and so she did!
This Egyptian legging is not only one of the fabest things I own, but also very comfy…
and my booty fits in it without any trouble!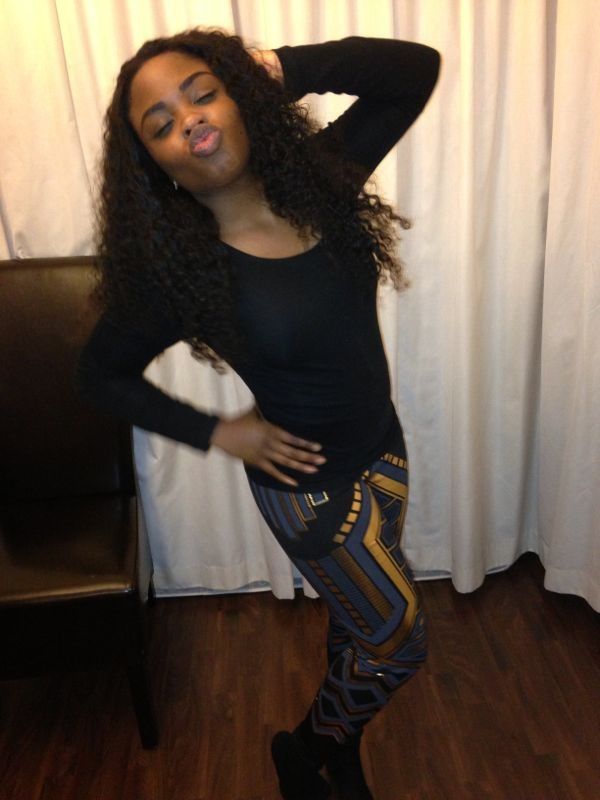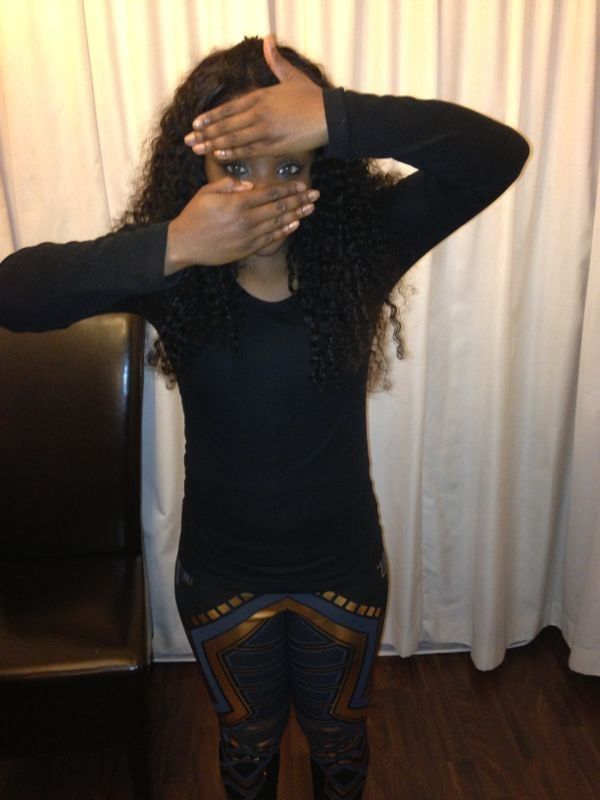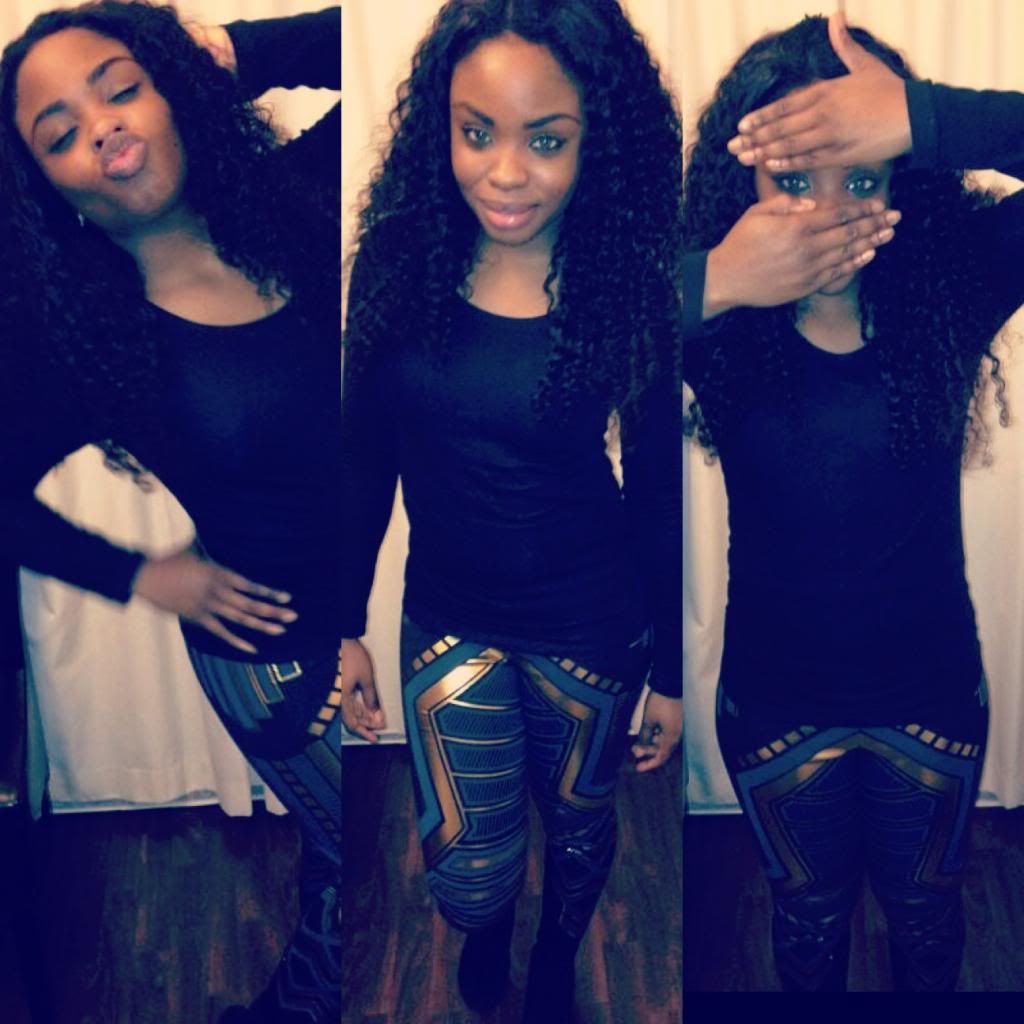 I woke up this morning to a few messages on Facebook and
text with the question about where I had bought it…
Well I have no idea were my friend got it from (because she doesn't want to tell me), so I did a little research on my own and found a few websites where the leggings can be purchased.
And because I don't mind charring a few little secrets…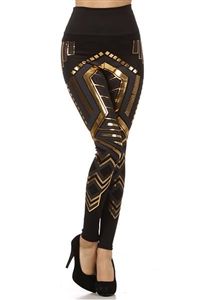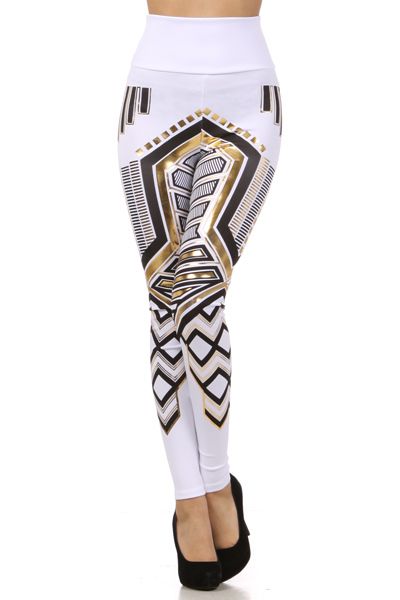 Whatever the occasion may be, these leggings are sure to make heads turn!


Quote of the day: Because I can... and therefore I AM!