bags, Beauty, clothes, Cosmos&Lipstick, events, fashion, food, girlfriends, girls, lifestyle, make up, show, women
Every woman is a PEARL!
2:03 AM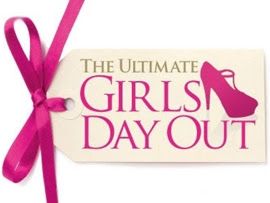 Girls! Ya'll are going to
LOVE THIS!
A little while a go
(before I went
MIA
in
NYC
) I had left a message on the
Cosmos & Lipstick
Facebook page concerning an up and coming event, which will take place in October.
Ladies, put down whatever it is that you're drinking at the moment, remove those Louboutins you have been wearing all day and have a seat; because this is
THÉ HIGH-END LIFESTYLE EVENT
what all successful women of
ALL
colors have been waiting for…
this is a 2 day event that you
DO NOT
want to miss!
Yes, Oh Fashion Gods!
Ya'll better
BLOCK
the weekend of the 19th & 20th of October in your diaries, because the
PEARL
event will change the Jaarbeurs Utrecht into a Walhalla for the young, dynamic and not to forget
INDEPENDENT
and successful woman, where she can relax, enjoy fashion shows, get the latest scoops on beauty trends and much more while being treated like an A-list celebrity!
What else can a woman dream of?
(… Maybe shirtless men by the entrance?)
I'm talking about being able to take a look behind the scenes of a photo shoot, sitting front row during interviews with celebrities and artists, hearing people sharing their stories about their business, meet & greets with famous faces and your favorite fashion,- beauty,- and lifestyle bloggers!
Who knows…. Ya'll might even see me bounce around somewhere...!!!
There's
SO MUCH
planned for this event, I can't even describe it
ALL
in just one post.
But don't worry ladies I got you covered….
There are a few things that I know and that I just can't wait to share with ya'll in these up coming weeks!
Go over to the website and take a look at all the
FABULOUS
that is about to take place!
Make it a "Girls day Out" with your girlfriends and make sure to enjoy to the fullest!
(They even have group-discounts!
DO. I. NEED. TO. SAY. MORE
???)
Better take that freakum-dresses out of the closet, put on your highest stiletto's & make sure that the hair (weave/ clip-ins/ extensions) is long and snatched to the gods!
Take a peek at these promo clips…
and get in the mood for a weekend full of fabulousness!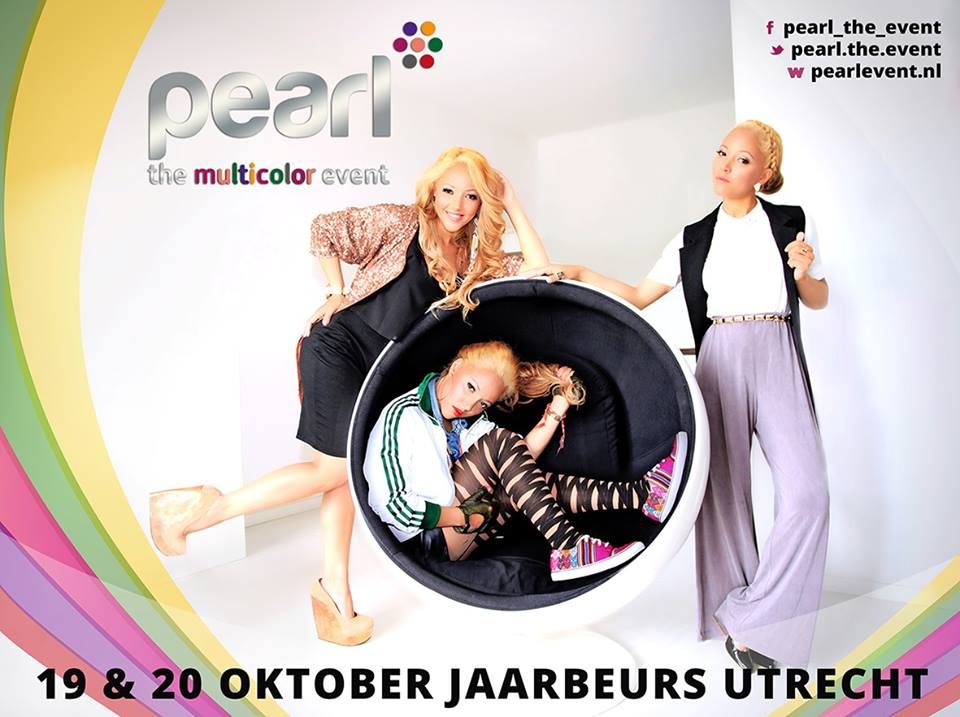 There's some tea I need to spill with ya'll…
If you buy your tickets BEFORE the 15th of September,
you can get a discount on your
tickets
....
and because I like to treat my readers so much...
There is an extra code you can use the
REDUCE
the price
of the tickets even
MORE
!!
Pick the day you want to go and just insert
pearleventzaterdag1
/
pearleventzaterdag2
and let the discount take it's toll!
(
ssshhhhtttt…
.
Early birds only!
)
Don't forget the
LIKE
the
PEARL
page on
Facebook
,
& follow them on
Twitter
to stay up to date!
Quote of the day: Ladies leave your man at home....