accessories, africa, bags, Beauty, Black Fashion, Black woman, busy, clothes, dresses, fashion, girls, hair, lifestyle, lipstick, Lookbook, personal style, Yves Saint Laurent, Zara
Cheers to Summer 2014!
7:49 PM
Dear summer, thank you
for coming back!
I'm so glad the summer is finally here and I have the time to catch up with you guys. The last blog post I posted was back in April (
Yikes
0.o!).
A lot of things have happened since then, hence the radio silence on the blog.
But because I haven't been writing, doesn't mean that I haven't done anything.
If you follow my
Instagram
account, you'll see that I have not only attended events,
I've also been to Ghana for my grandmother's funeral, came back and got stuck & stressed with
my finals (Lord, I'm glad those are over… for now!), styled a Dutch celebrity for an upcoming magazine spread, worked behind the scenes on some Cosmos & Lipstick aspects
and stuffed my face with the new Ben & Jerry ice cream flavors
(

that Greek Frozen Yogurt Vanilla Caramel is the

DEVIL

…
What beach body? I'm hooked!)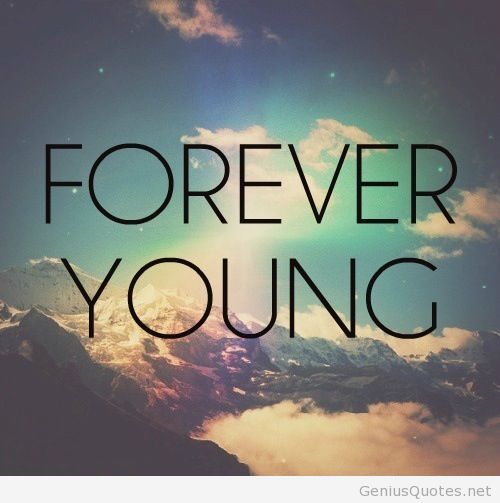 Nothing worse than wanting to do something you love the most,
and ending up having to focus on something you
COMPLETELY
despise (
I hate Financial Management
more than kitten heels… ugh!!)
Everything is over and it's now time to move on to other things:
over Summer 2014!

We have had a couple of days full of son and fresh air, making a girl
wanting to paint her nails in a cute summery color by Essie,
put on some
FABULOUS
YSL
lipstick,
throw on some
KILLER
Louboutins and head out into
having countless girls night outs.
I've wanted to get my
ENTIRE LIFE
"
all on my mouth like liquor
!"
for a while now and enjoy

EVERY

DAMN

MINUTE

OF IT!
A trip to yet another vacation destination has already been booked, but until then…
get ready to read up on (past) events, ins and outs on my summer wardrobe,
"Summer Must Haves", get introduced to a new Cosmos & Lipstick concept,
my travel diary from Ghana and so much more.
And of course not to forget… enjoy tons of delicious foods & drinks.
Outfit details: Dress:
Zara
, Bag: purchased in Ghana at the Art Center,