YOU BETTER WORK!
As the whole world is getting ready for the Super Bowl (and I'm sitting on the floor with my laptop on my lap… in front of my closet making heavy fashionable decisions on what to wear to classes tomorrow),
and Alicia Keys is probably rehearsing for the national anthem,
I cannot help but wonder…

HOW BEYONCÉ IS GOING TO SLAY THE STAGE DURING HALF TIME!
Let's be honest for a split second…
AIN'T NOBODY ON THIS PLANET, IN THE YEAR 2K13,
AFTER THE WHOLE BEYONCÉ-LIPSYNC DRAMA
CHECKING FOR THE PLAYERS & WHO THE HELL IS GOING TO WIN!
AIN'T NOBODY GOT TIME FOR THAT!
This year's Super Bowl is
ALL ABOUT BEYONCÉ!
Even during the Super Bowl XLVII Halftime Show Press conference, which took place this past Thursday, reporters where more interested in knowing if she was going to sing
LIVE
then anything else in the world…
Poor players, must be confusing to have the world be more
INTERESTED
in Beyoncé's halftime performance, then the whole damn Super Bowl!
King B. looked ready to snatch some weaves all dressed up in a white leather mini dress by
Olcay Gulsen
(Go ahead Olcay, I see your items on all these A-List celebs… now if you would just have those
FABULOUS
things over here in Holland…. Instead of all that "Supertrash" stuff flying around…
I would be a happy
DIVA
!) collection paired with some cute Jimmy Choo "Barb" pumps.
The dress was giving me
LIFE
& that hair was laid to the freaking stars!
She later changed up her outfit with a tangerine Antonio Berardi dress, from the fall 2012 collection and paired the gorgeous dress with another Jimmy Choo Mime Perforated Mirrored Leather pump and visited Radio Row for some Q & A.
That dress had me on life-support!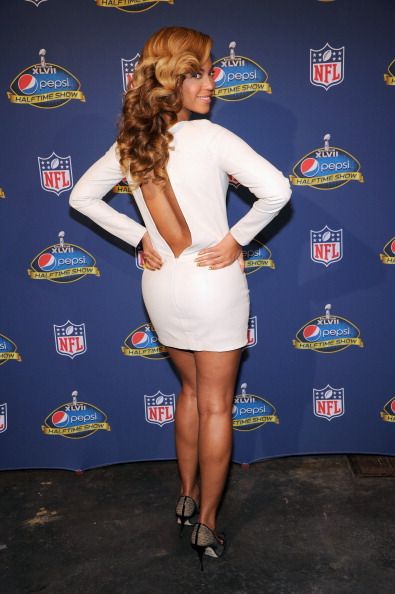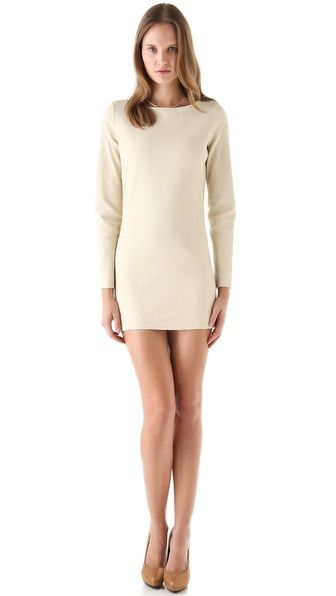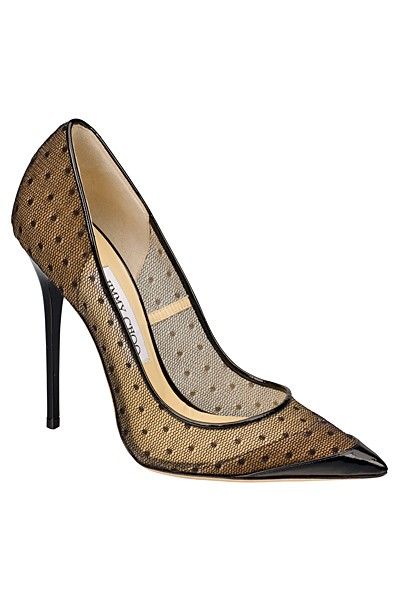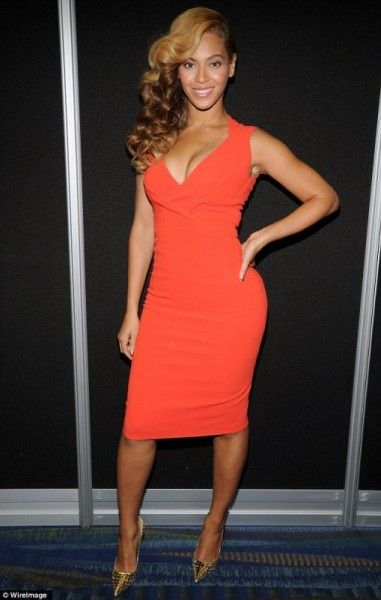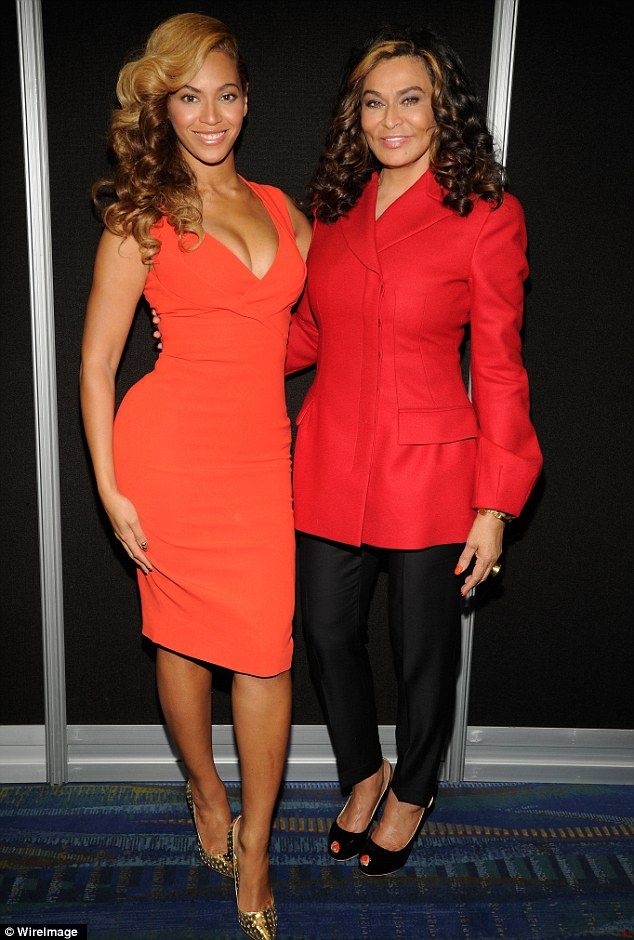 Whatever happens tonight (lip-syncing or not) I do not give a flying ish.
She has been working her "bootylicious" booty off for this
DAY
!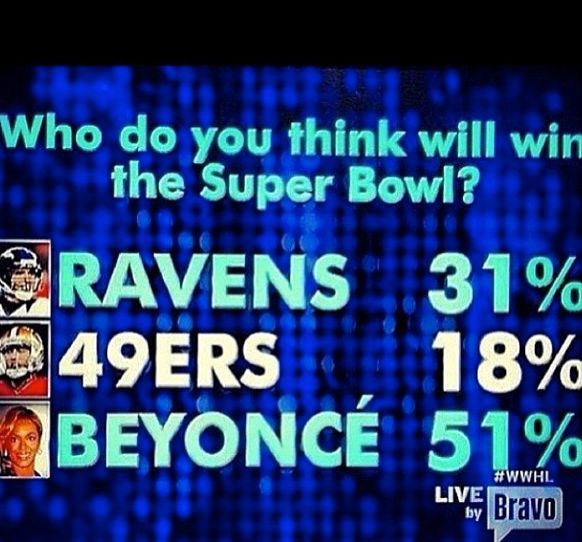 Quote of the day:
ANY MOTHER-FREAKING QUESTIONS????