Amsterdam, Beauty, Beyonce, Black woman, Celebs, concerts, events, fashion, girls, hair, looks
Why Girls Love Beyoncé!
12:01 PM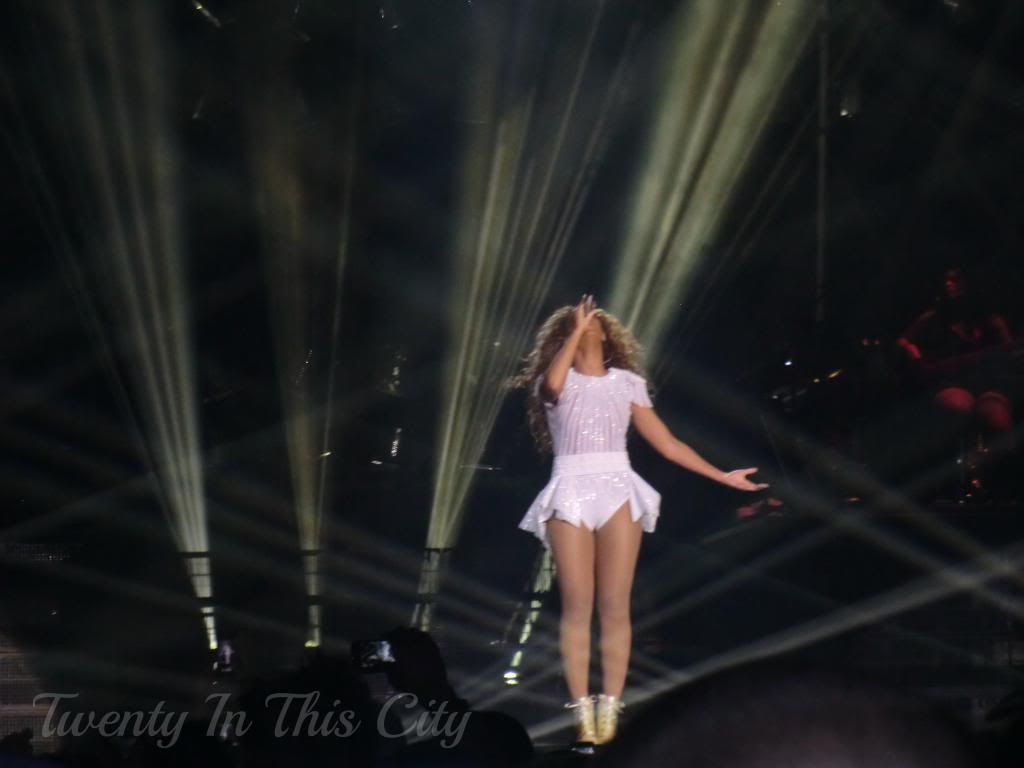 Let me school you guys for a minute.
I know I have been a
lil' quite on the blog.
But for those of you who follow me on social media like Facebook,
Twitter and Instagram… ya'll know that I have been all over the place!
There hasn't been a day that passed by that I wasn't looking fly while working on stuff.
I have been working on a new concept for the blog,
a PR brand and invested in a few other ventures.
This will all come to the light bit by bit…
but for now let's talk about one of the greatest woman of
ALL TIMES…. ALL TIMES!
*Kanye voice*
Ladies and gentlemen, I have had the opportunity to see
BEYONCÉ
in all her fame and glory
while she was gracing the stage of the Ziggo Dome in Amsterdam a few weeks ago.
Accompanied by two girlfriends of mine, we headed out to what turned
out to be one of the funniest and entertaining nights of the year!
You know when you look at a celebrity on TV or see them in magazines; you're like
"They look good…photo-shopped to the gods!"
I had the same with Beyoncé. Always looks flawless… even WITHOUT make up.But let me be honest!... not even a box of MAC make up could prepare me for what I was about to see!
BEYONCÉ GISELLE KNOWLES CATER IS ALL THAT
AND A BAG OF PINK FAIRY DUST SPRINKLED
WHAT.THE.FREAKING.HELL!!!!
That lacefront weave was
LAID
to Venus and back! And you know by the way she was dancing and flying all over the place that, God himself had blessed that weave! It wasn't going
ANYWHERE!
It totally
SLAYED
a couple of edges and tracks during that night!
I got my life and then some more.
This woman is a great performer, entrepreneur… and what not!
I
STILL
need to recover… so in the meantime, take a look at the pictures I took.
If you still have the chance to go and see King B. you better make sure your weave tracks are put on tight… because you are going to
NEED IT
(ps: That bodyguard of hers, Julius, is such a fine piece of a man!)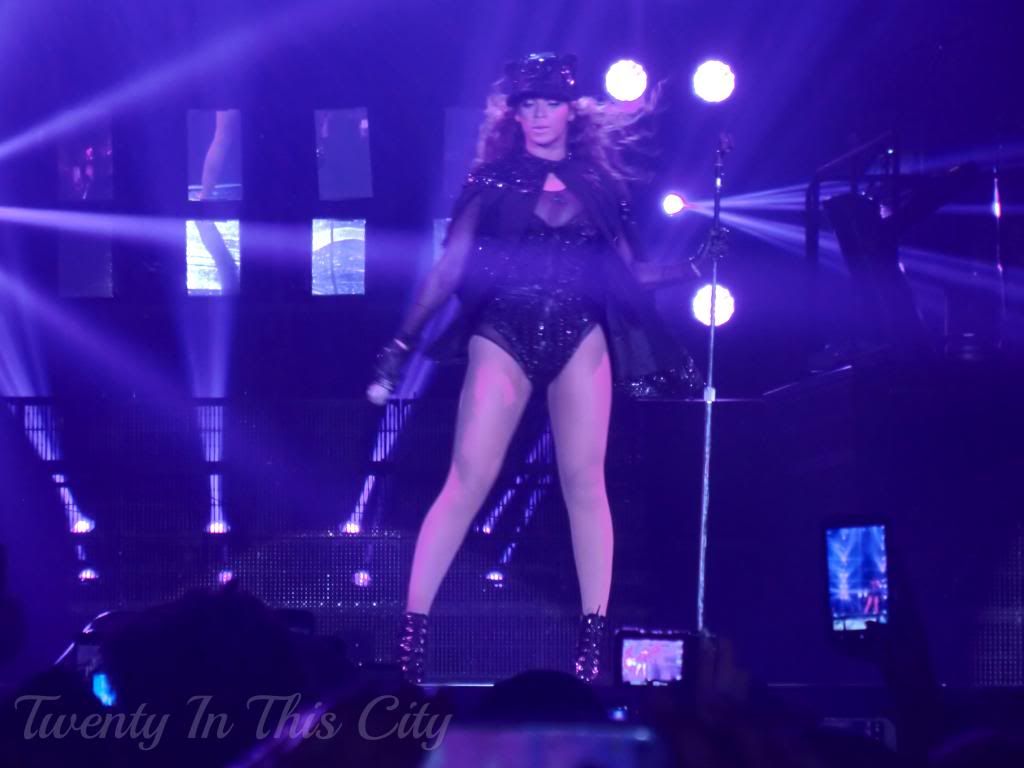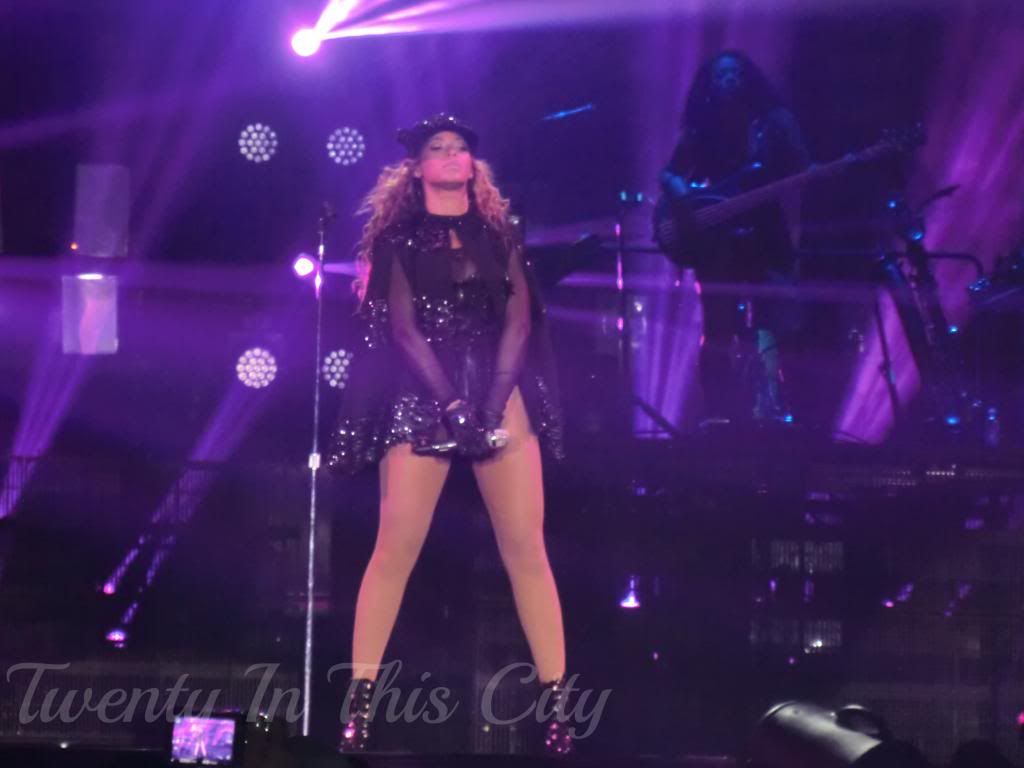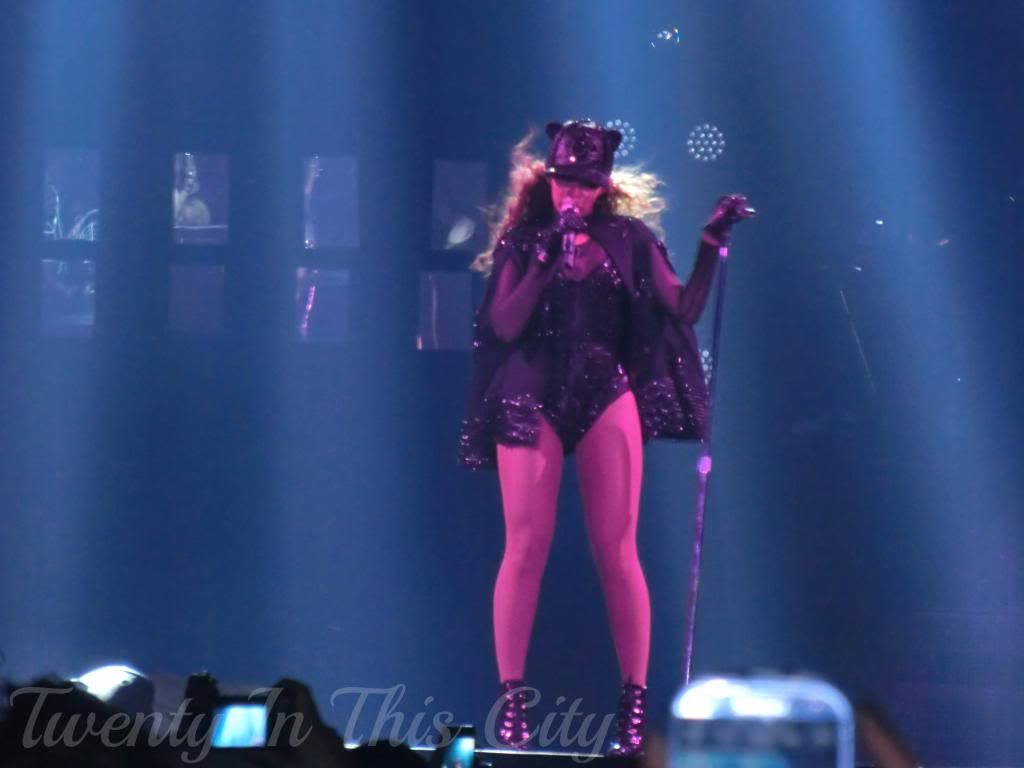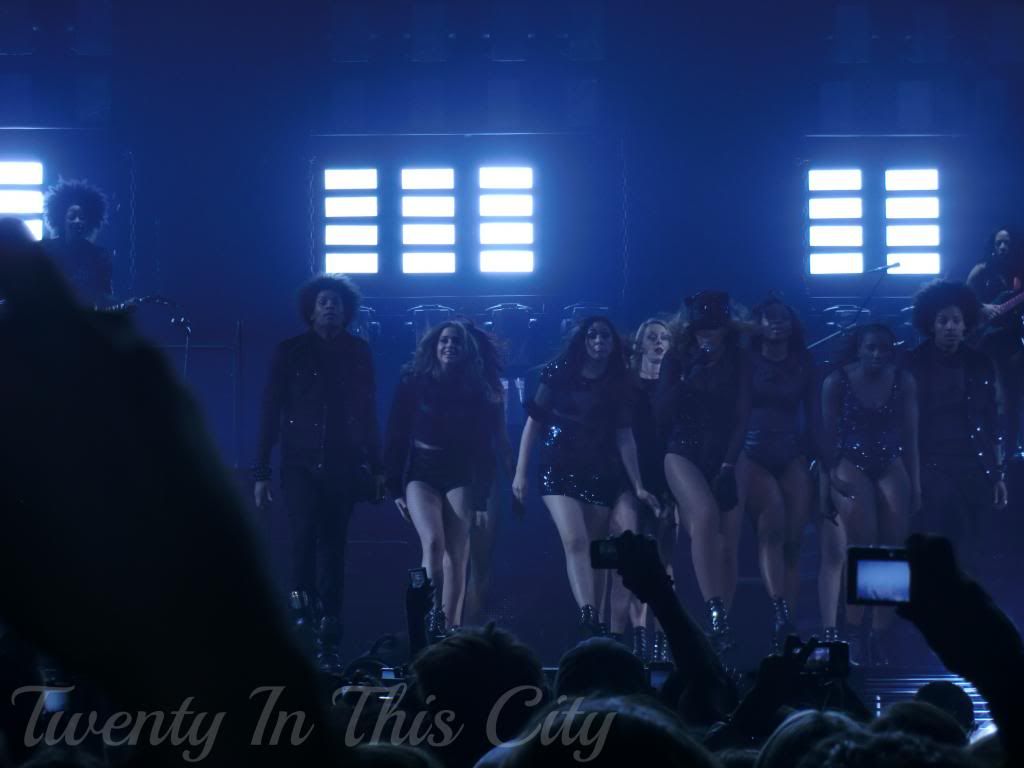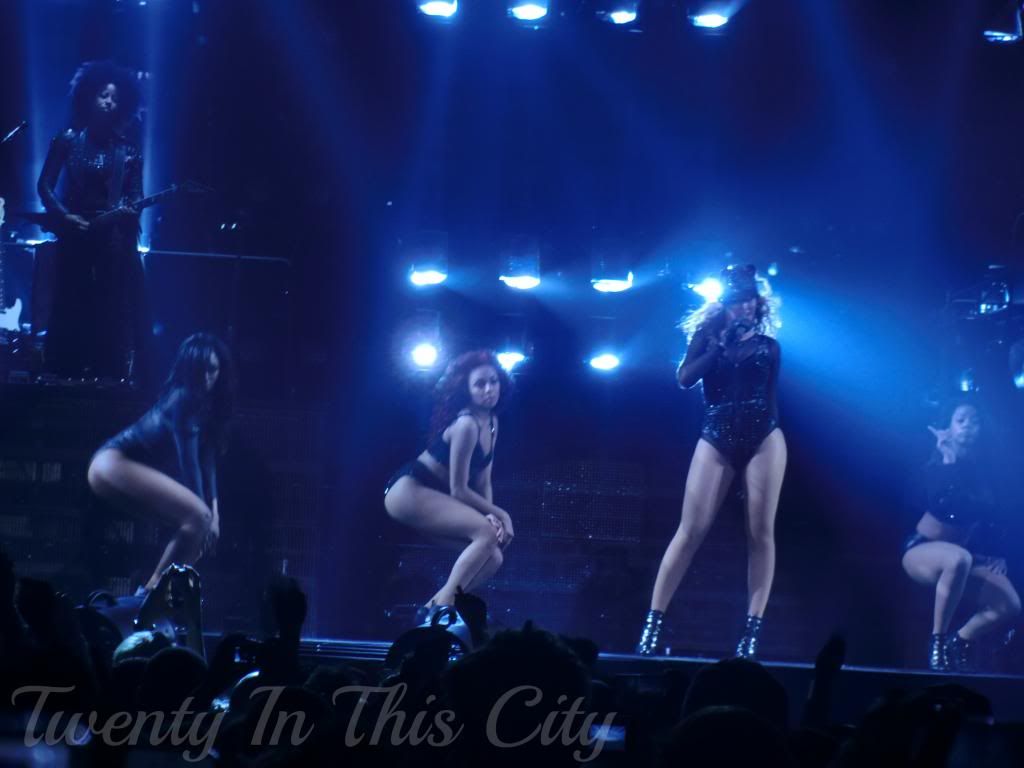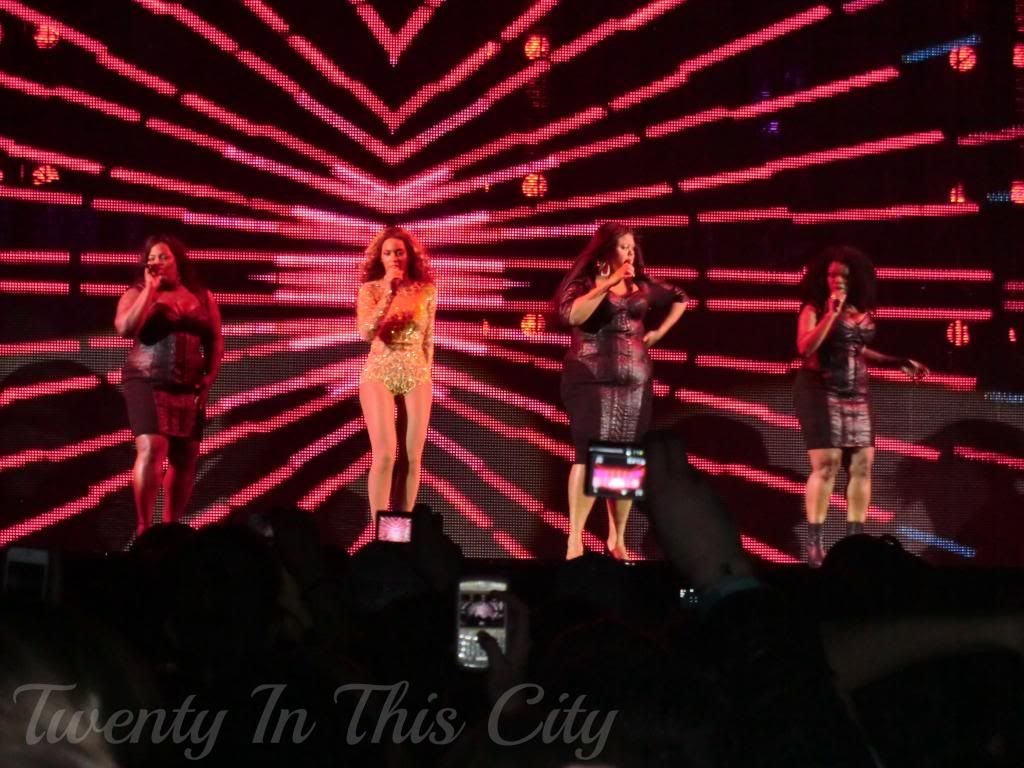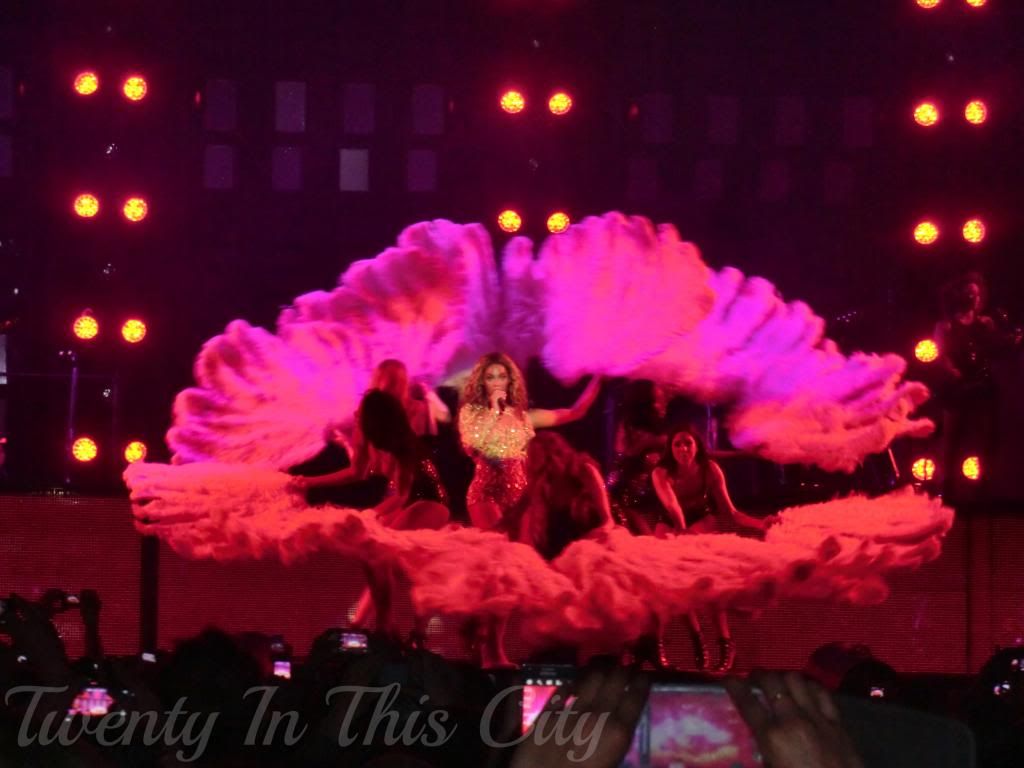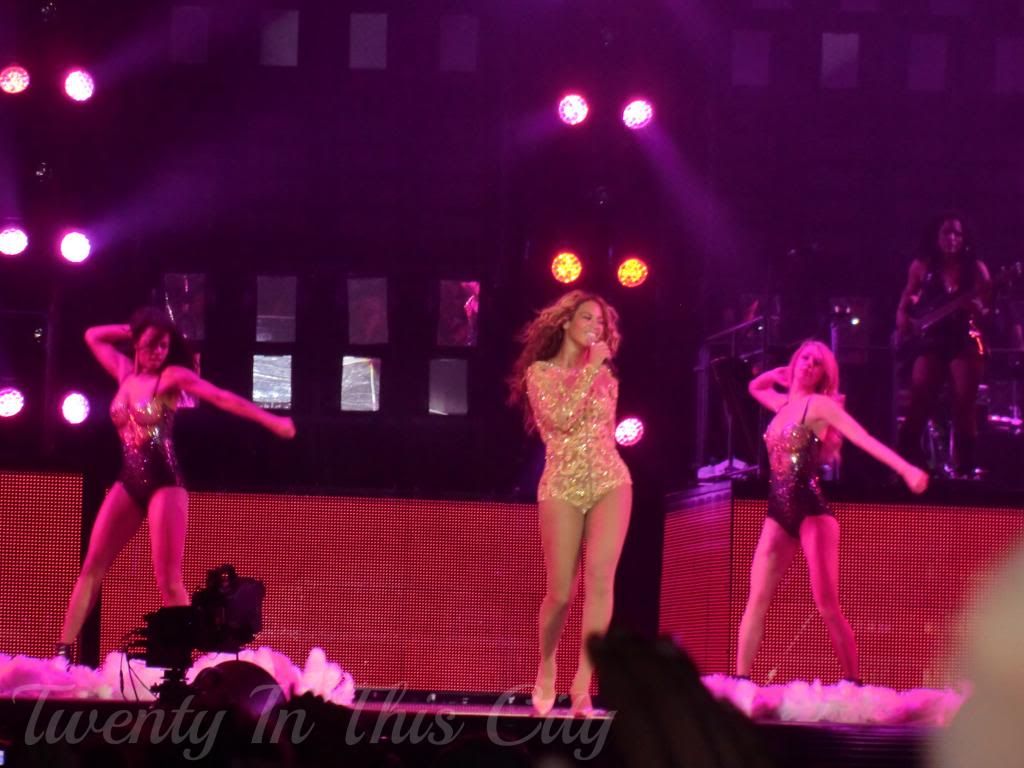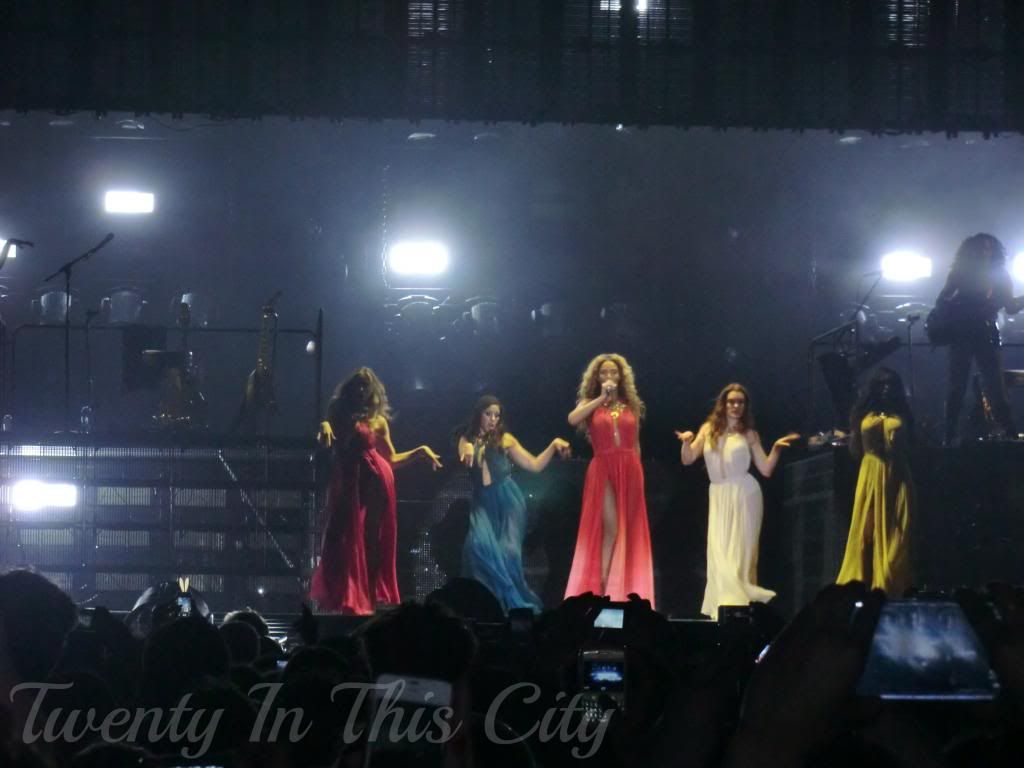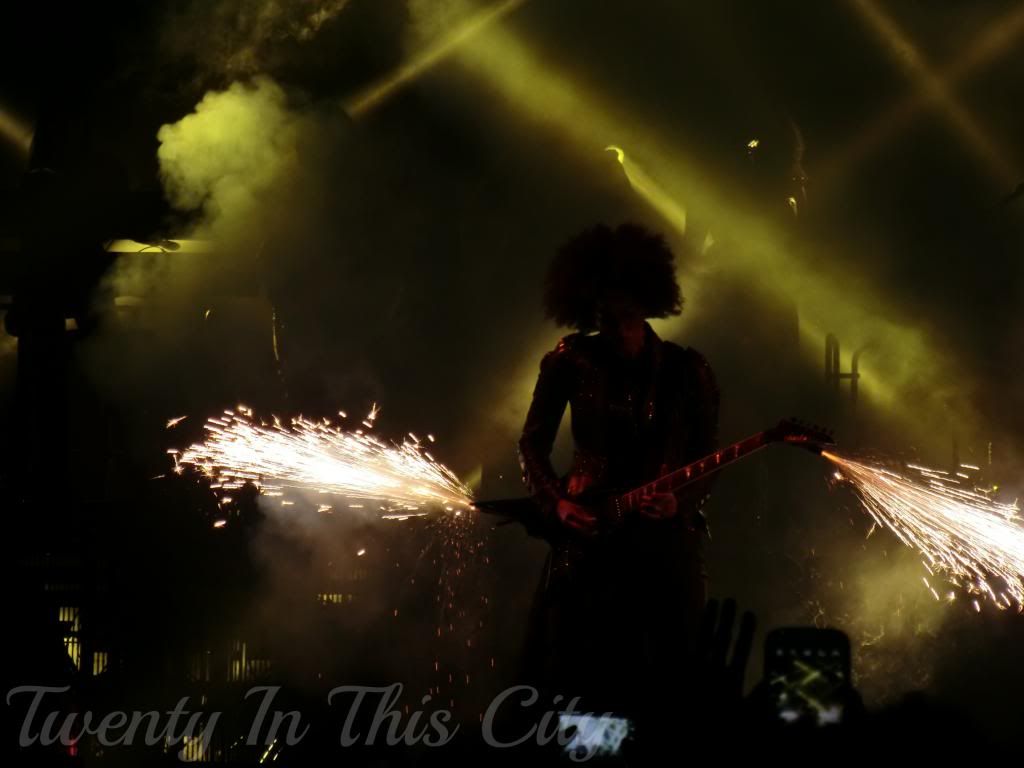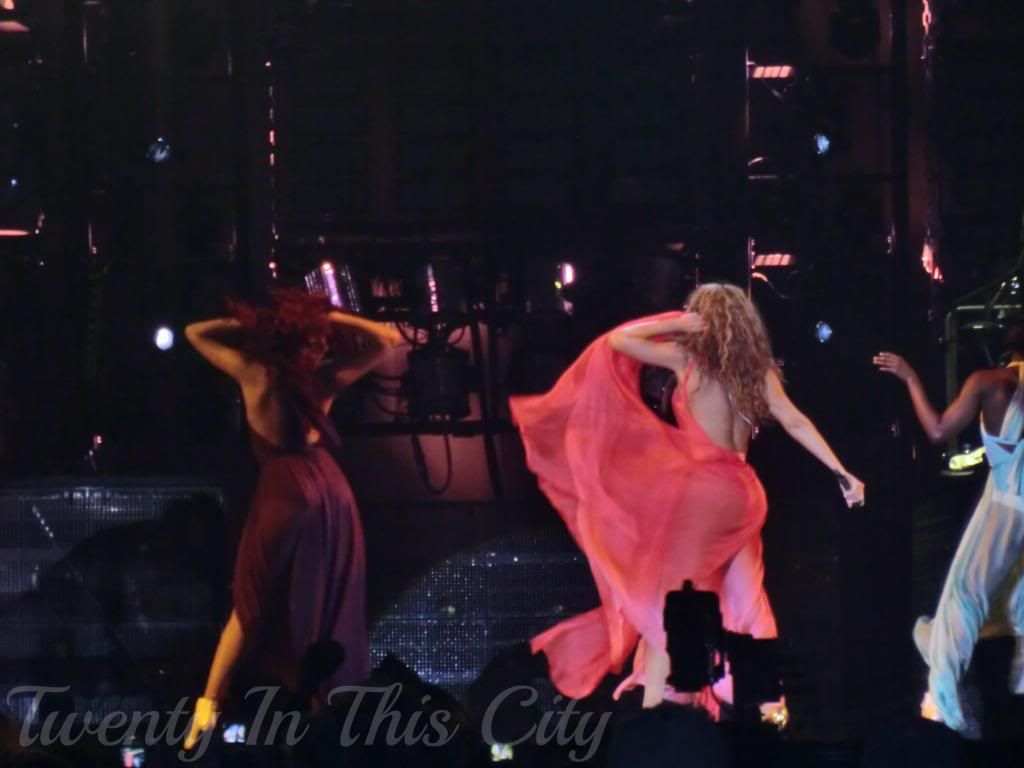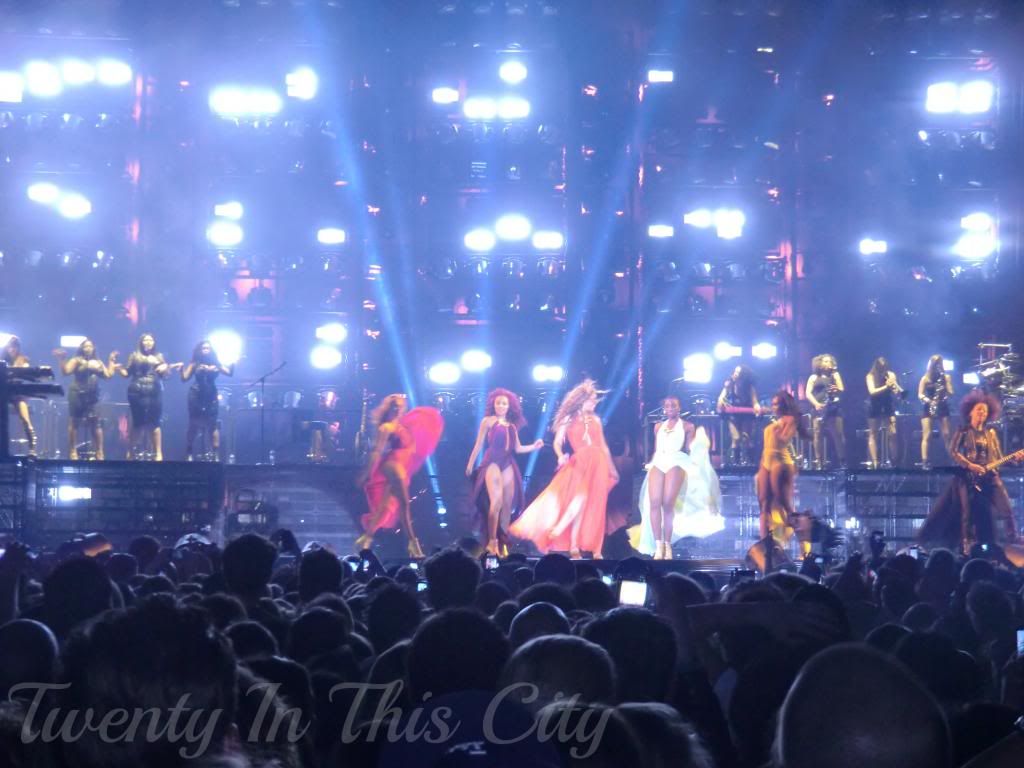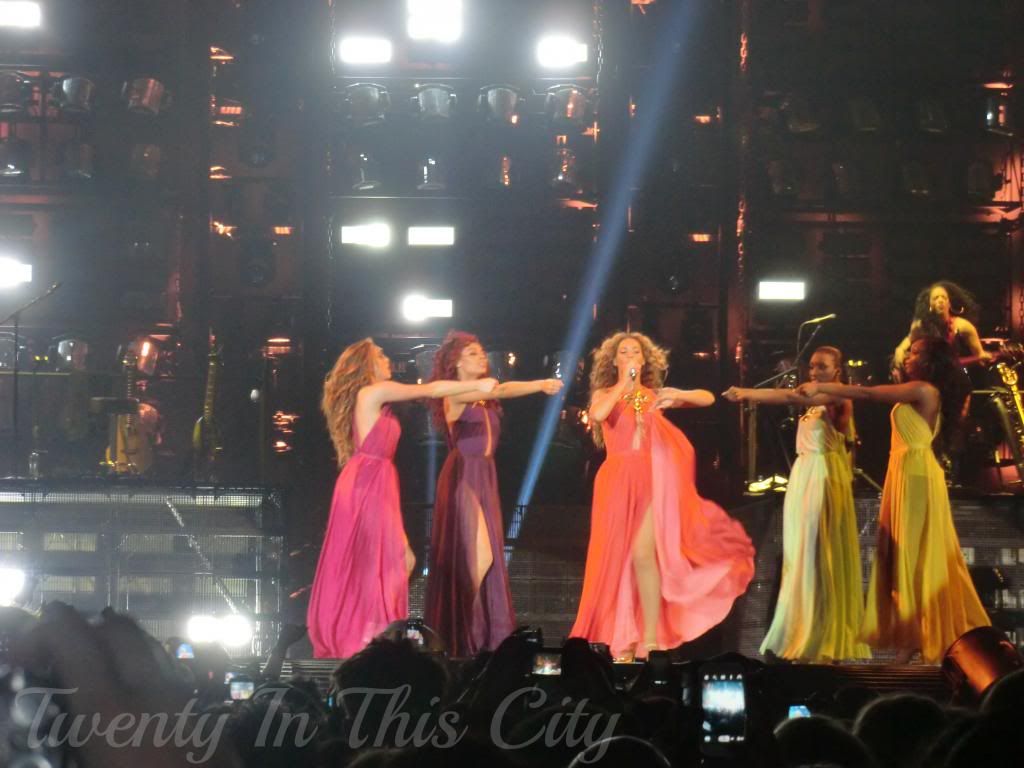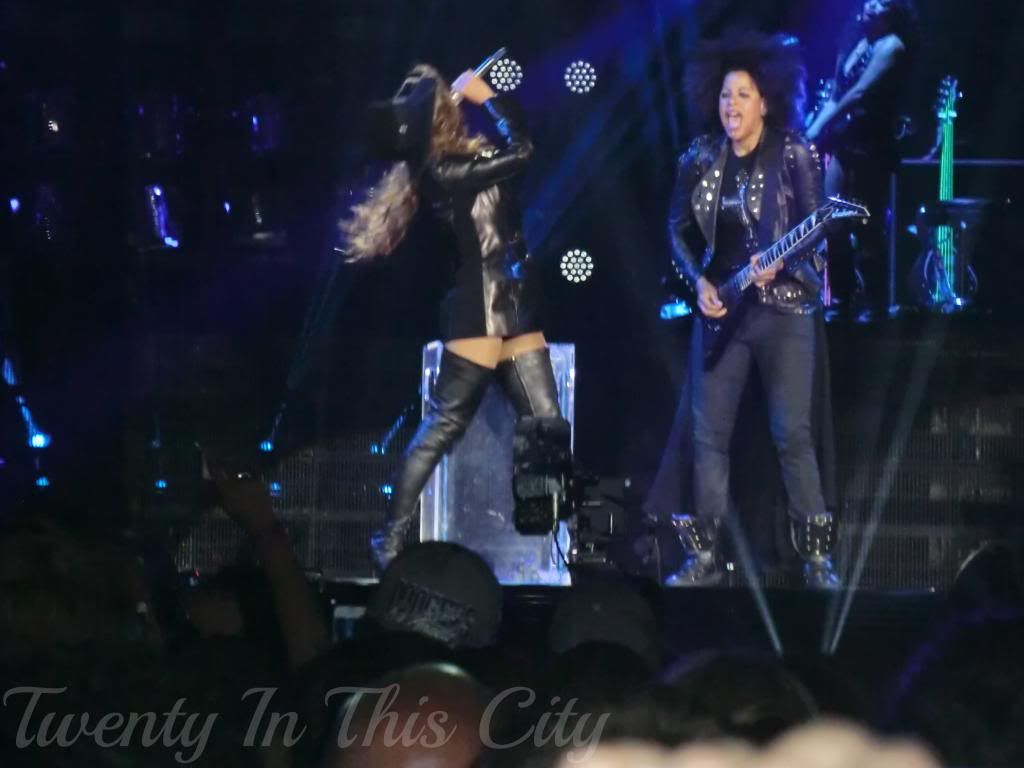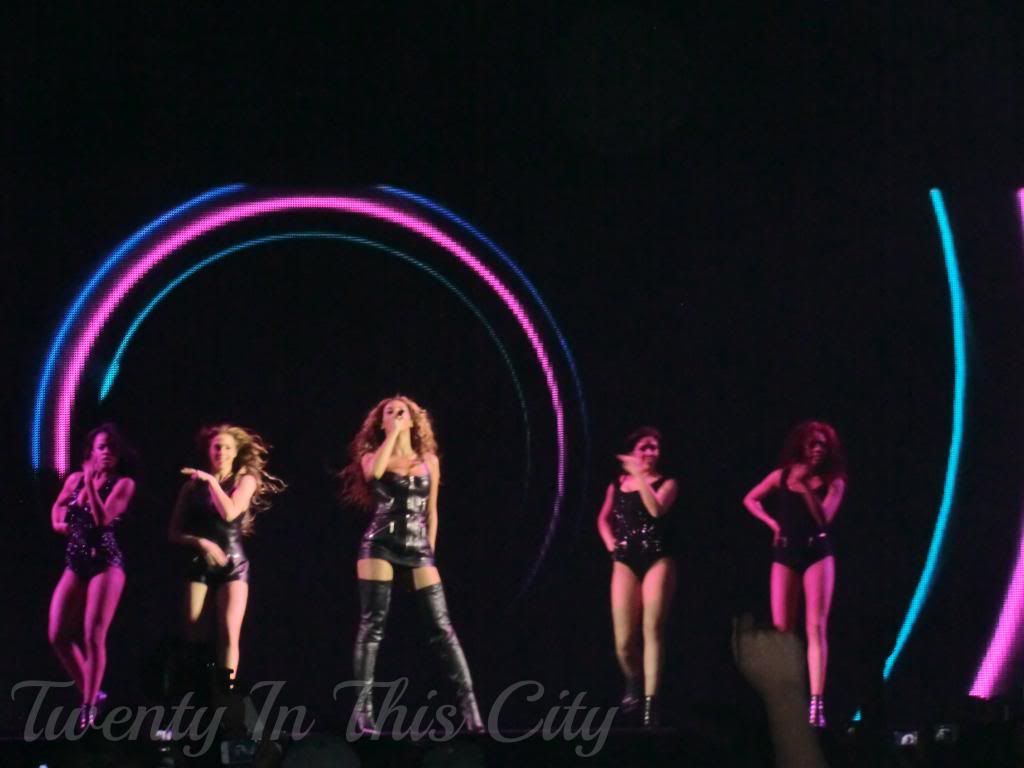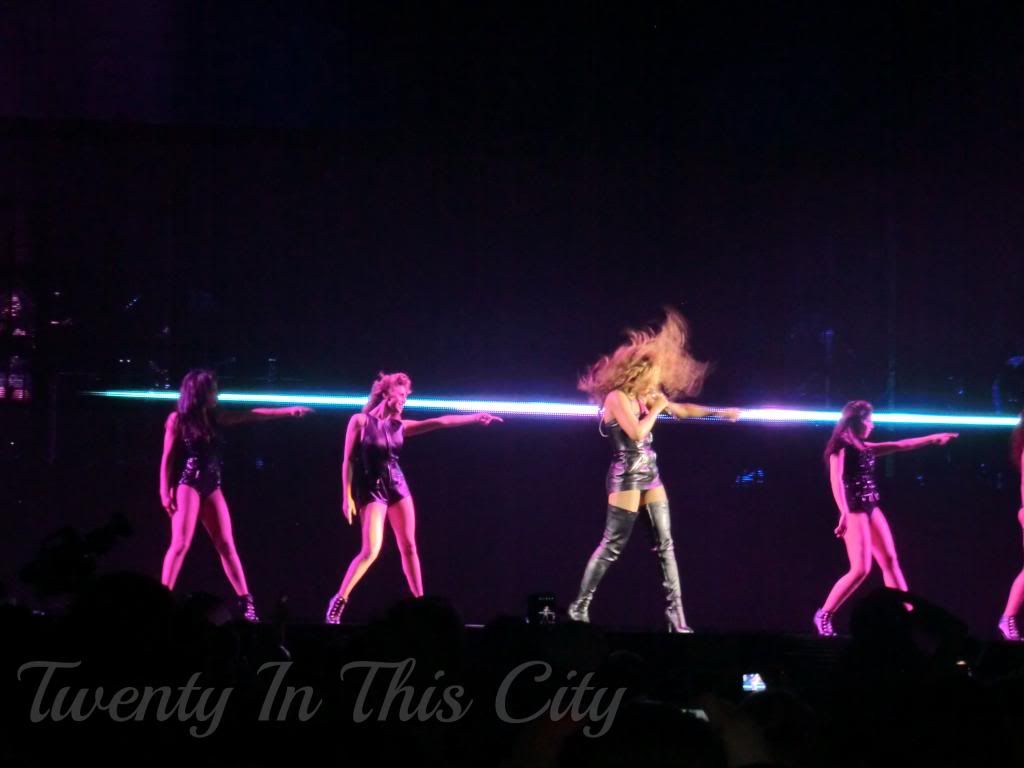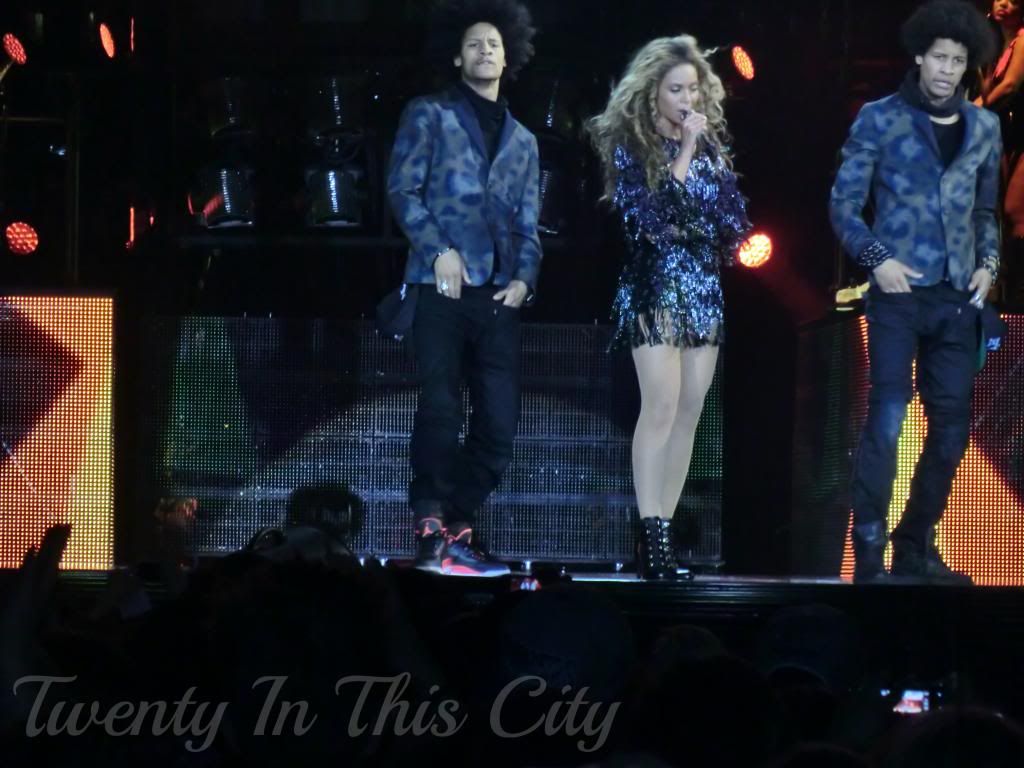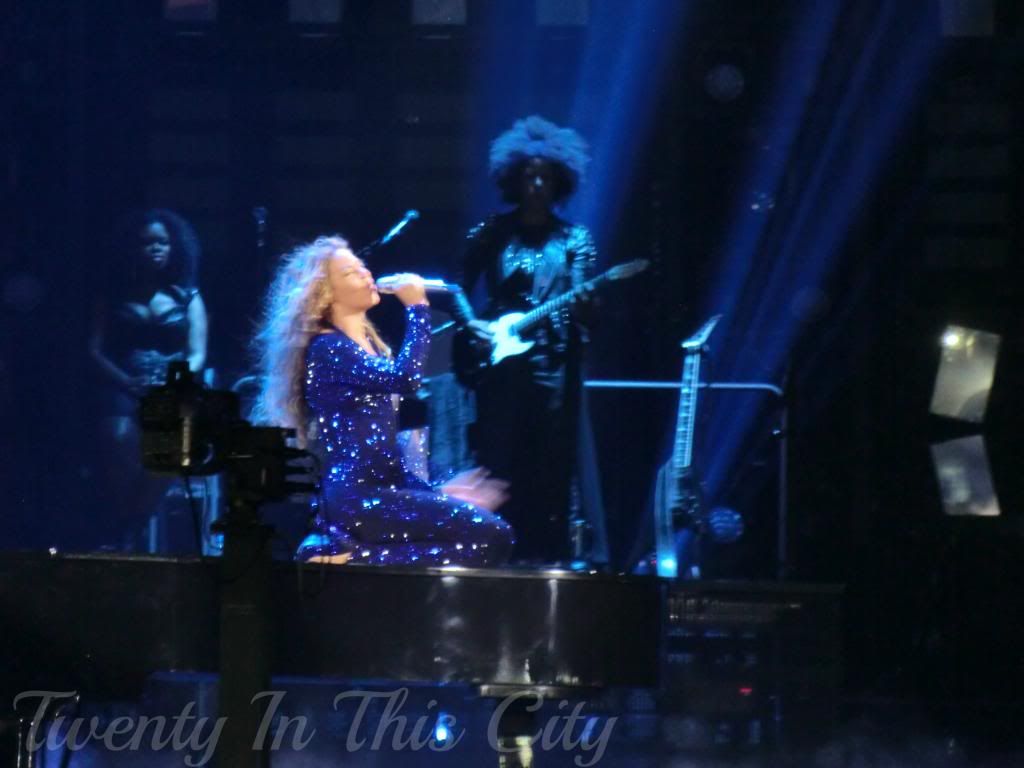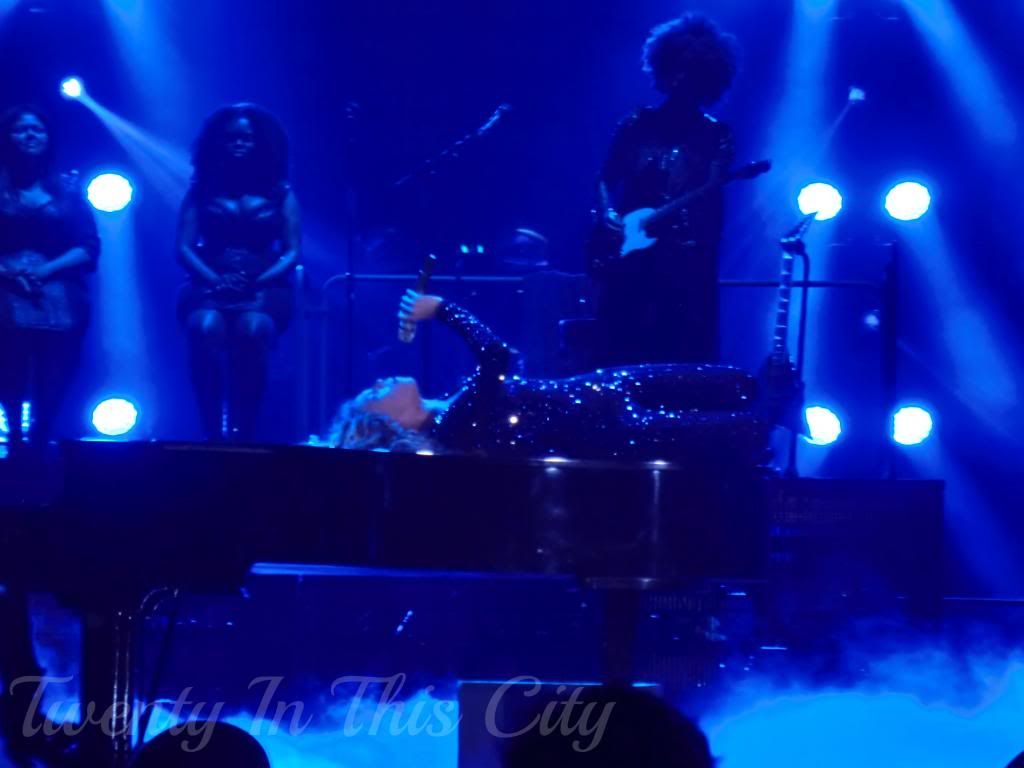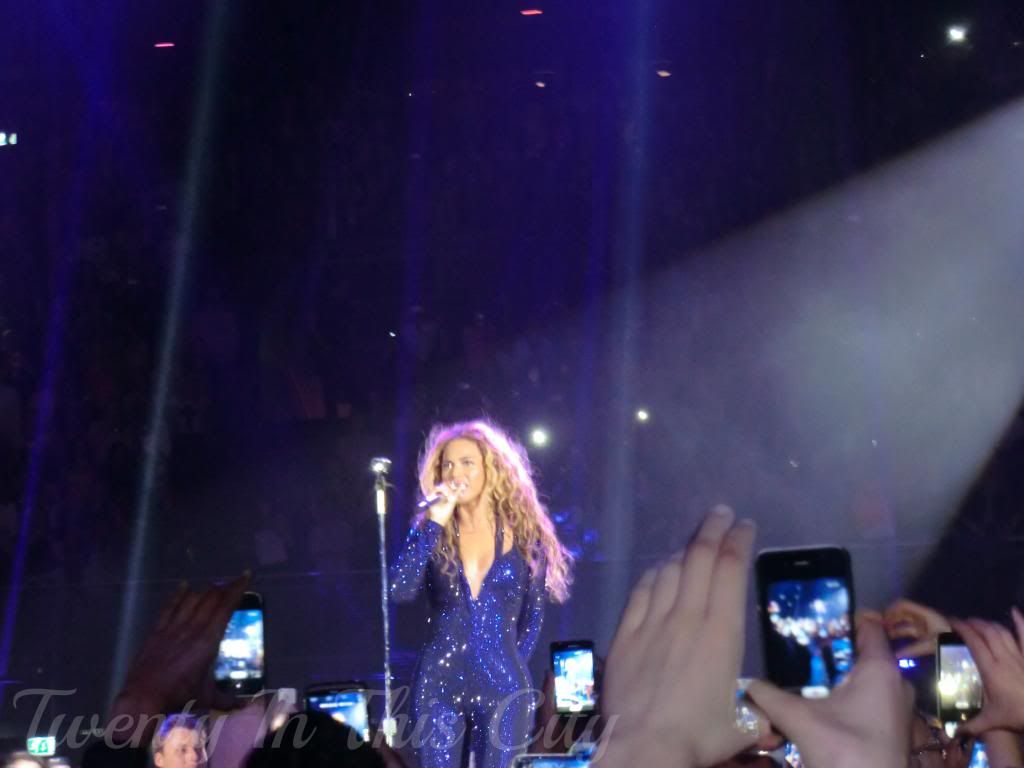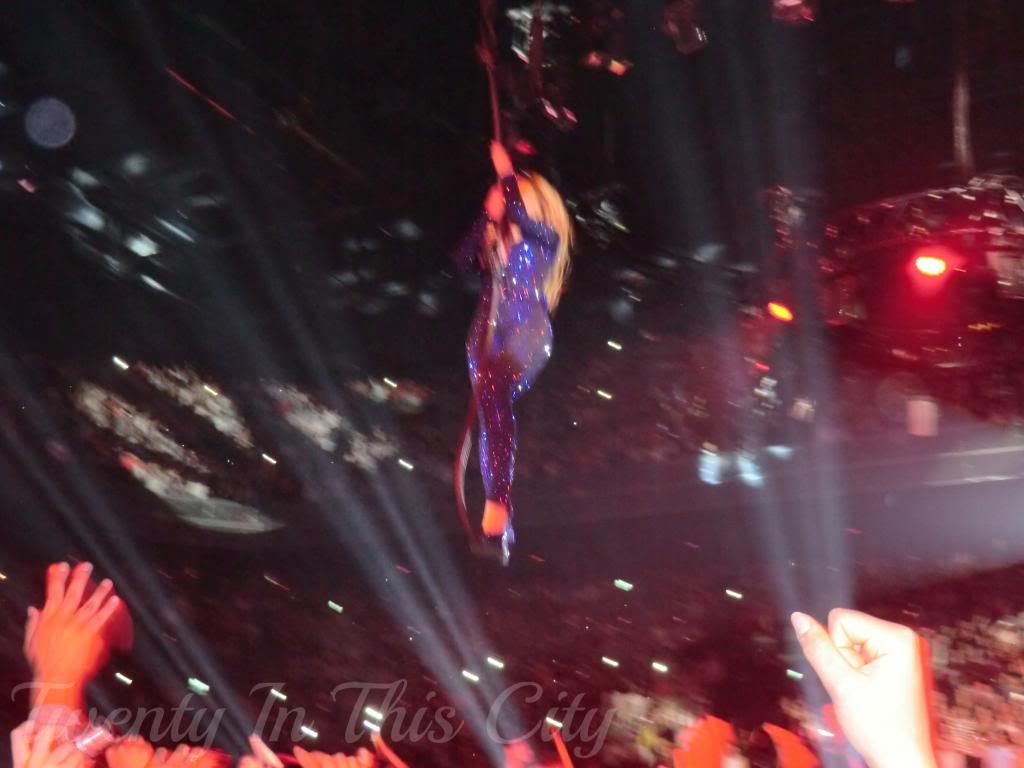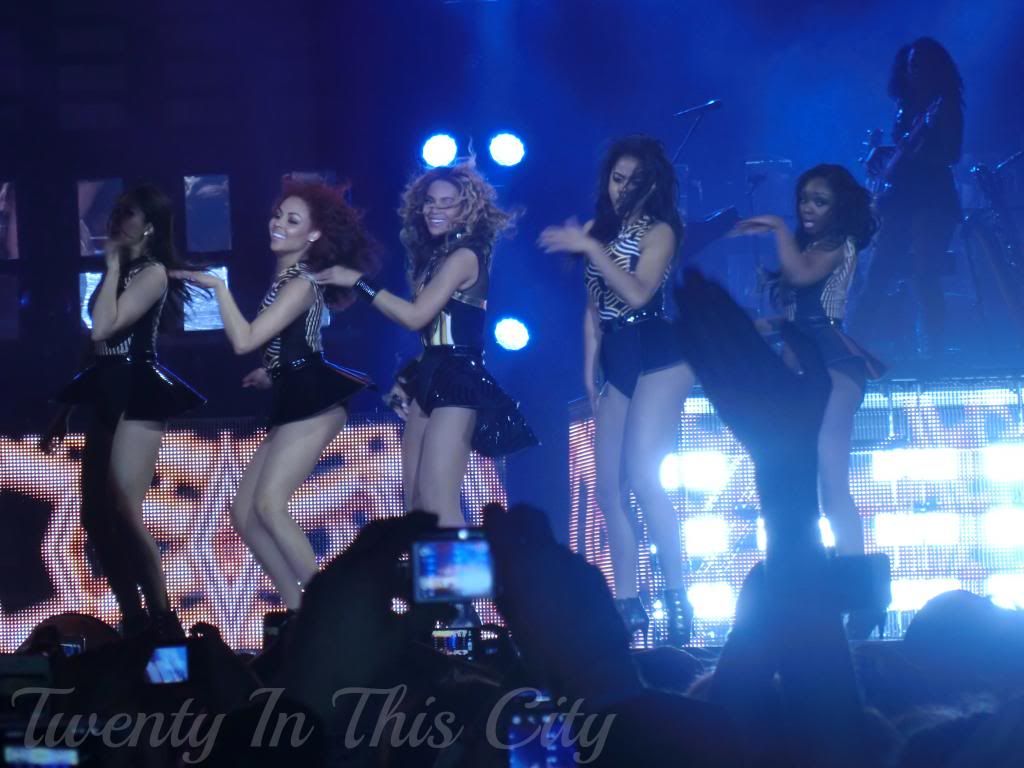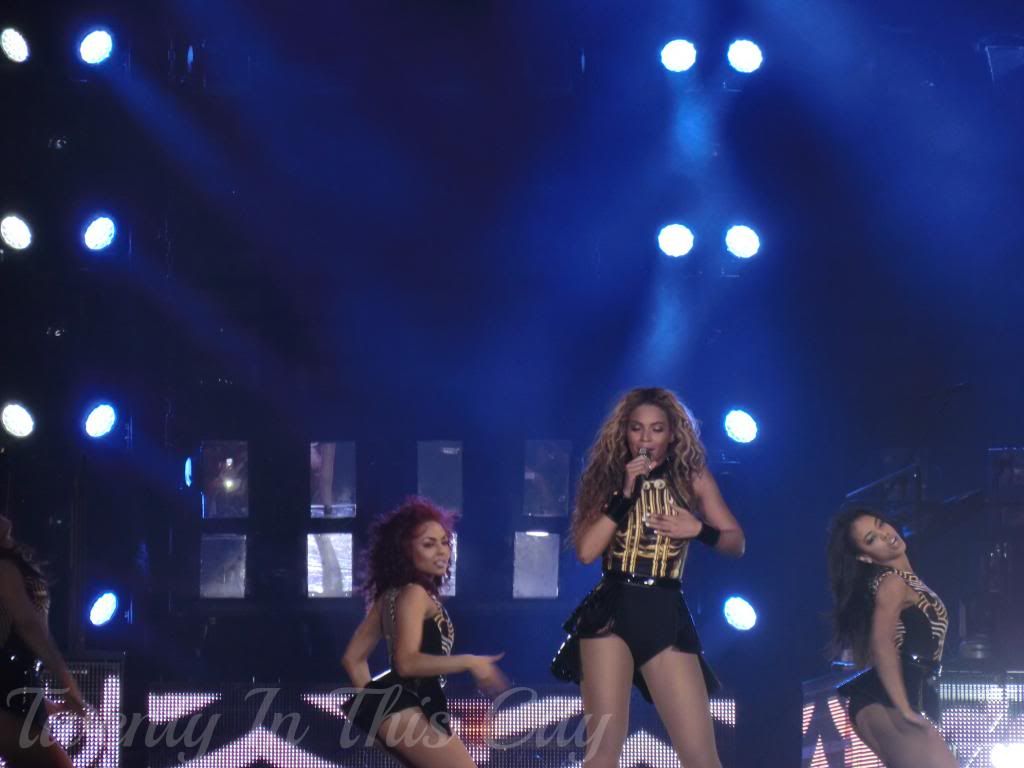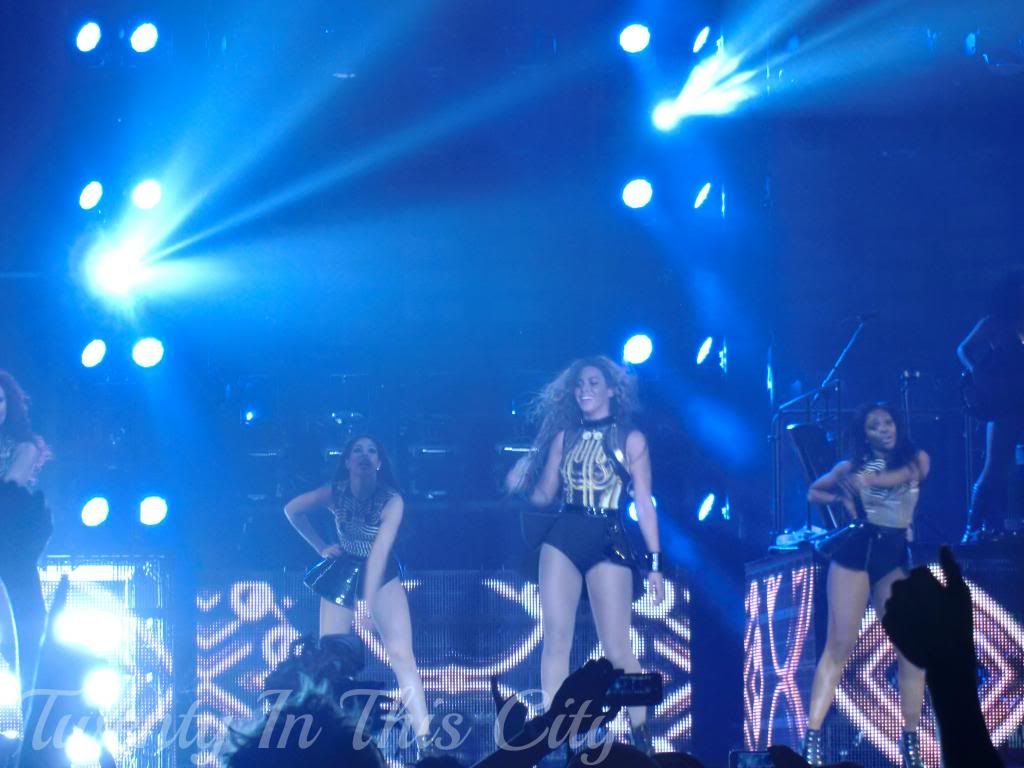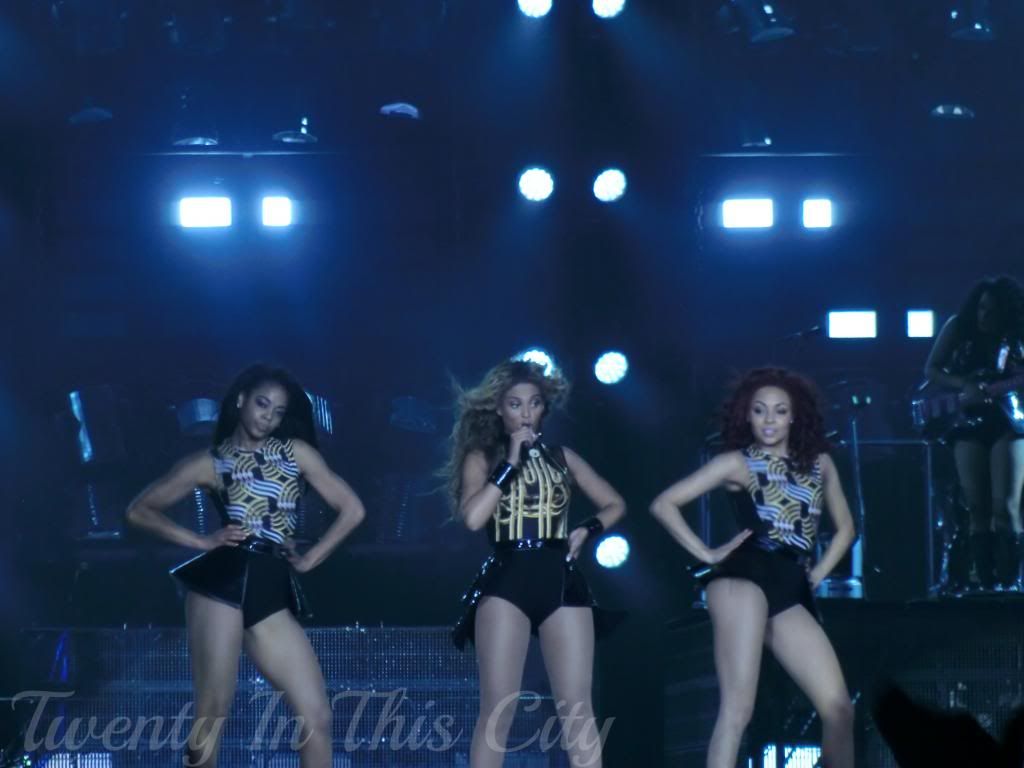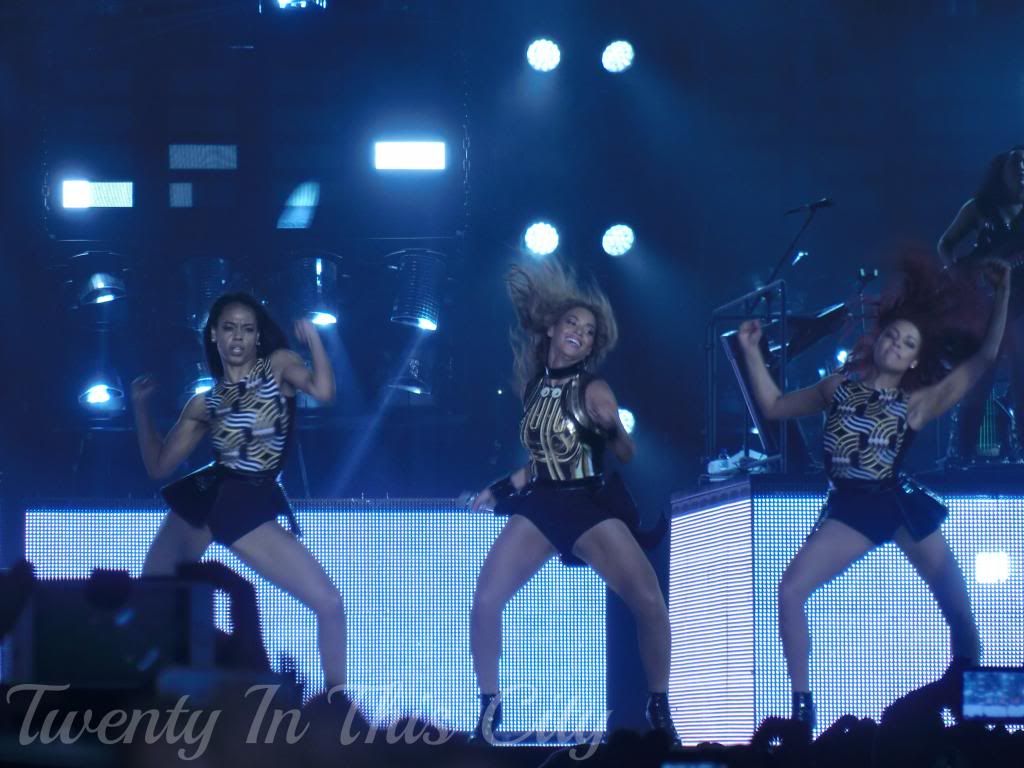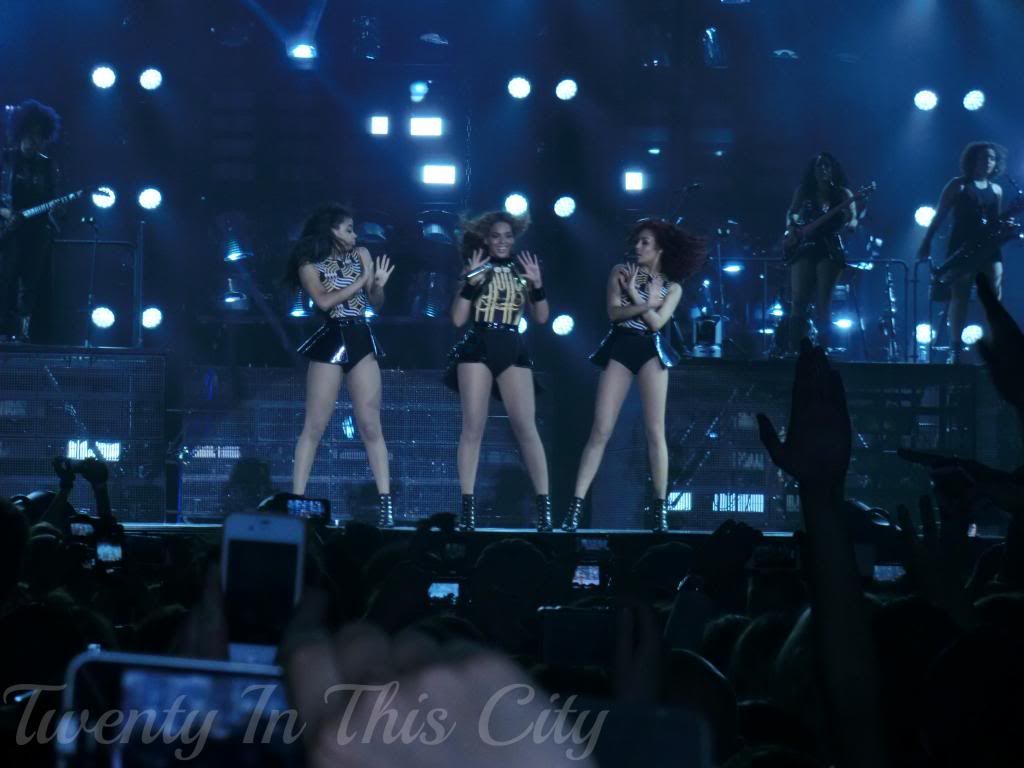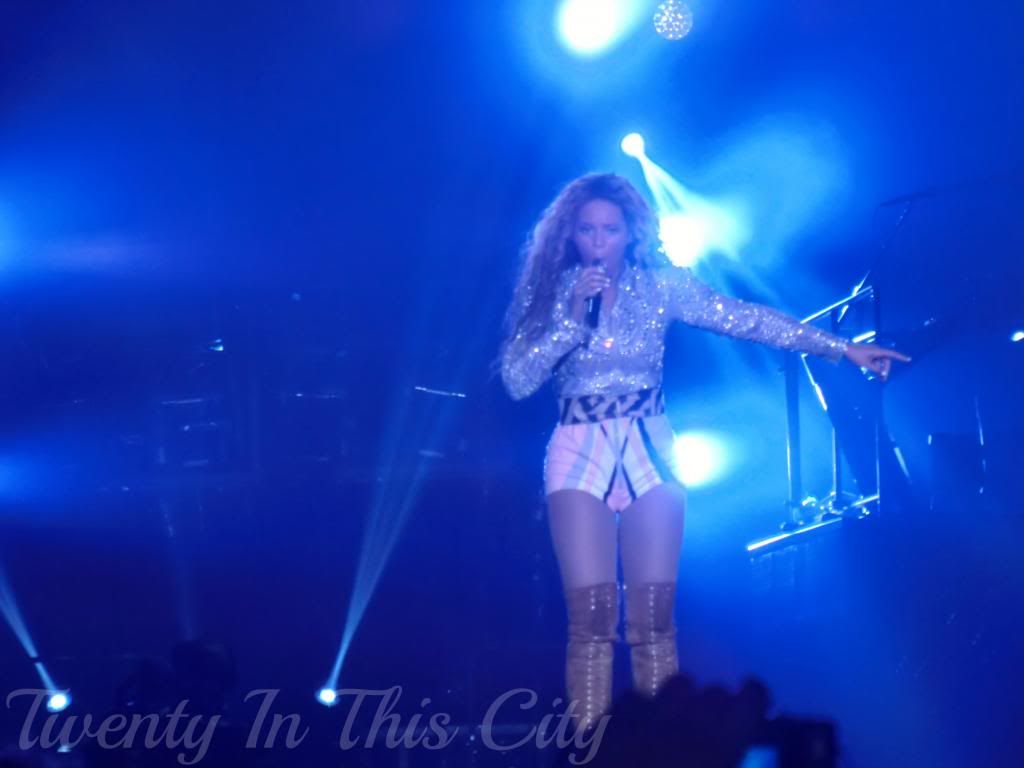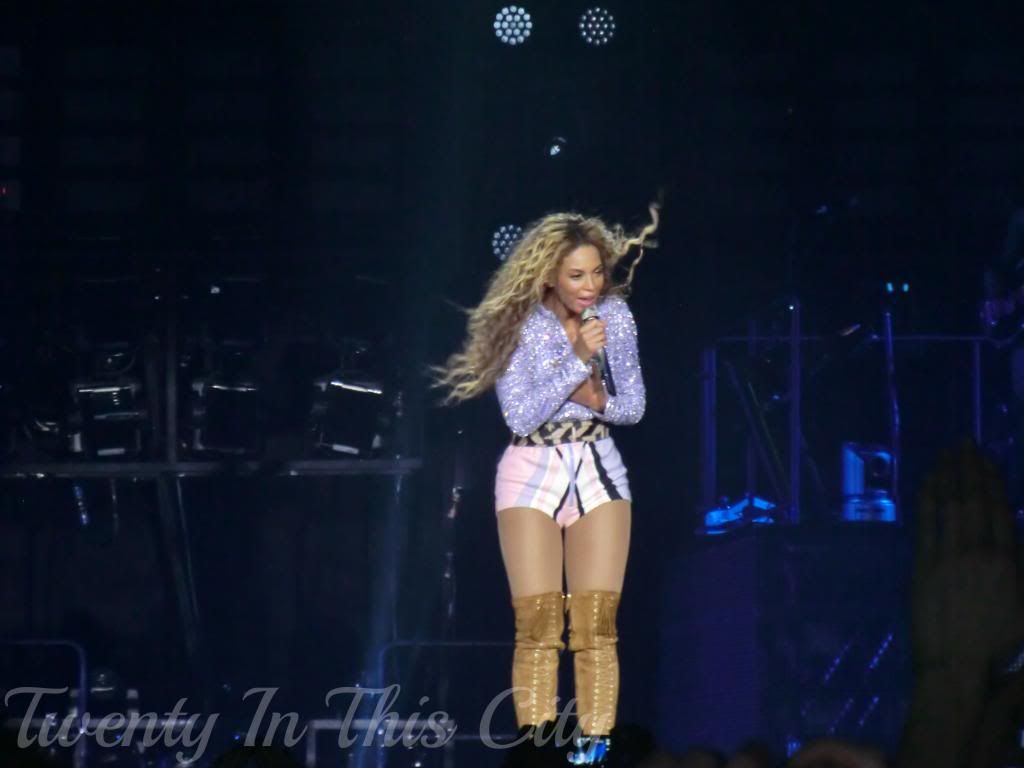 Quote of the day: I swear I'm not a
STAN!....
But I do have a crush on her bodyguard Julius!