clothes, events, fashion, girls, Heels, HM, life, looks, luxury, New Look, personal style, Rotterdam, style, trends
Lifestyle Business Club - 010 Autumn Event
8:48 PM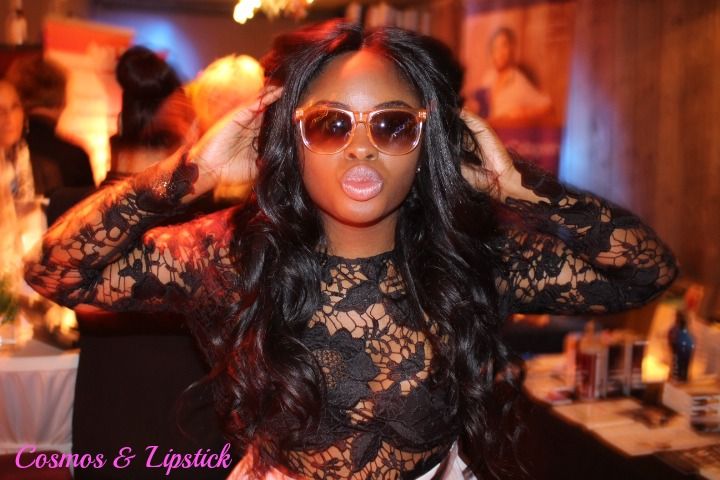 Dear autumn, please be good to us!
We have had a pretty "crispy" autumn up till now over here in Holland, if I may say so myself. Not really a fan of the cold and the rainy days, but those are the kind of days that are the coziest.
(is that even a word?)
Warming up to a cup of hot chocolate with whipped cream and a little bit of
Baileys (

for that

EXTRA HOT

feeling!

) whiles typing away on your laptop…
are a daily routine during fall seasons for most of the hard working
(fashion) writers, bloggers and everybody else who usually works from home.
Especially, now that I have
A LOT
of typing to do, due to the numerous events
that I have attended over the past few weeks…the hot mixture just keeps on flowing!
October has been such a busy month, I can't even explain how I managed to be
all over the place
AND
look
FABULOUS
(
without a glam-squad
) all at the same time.
Let me take you back to 2 weeks ago.
which was held at one of Rotterdam's luxurious hot-spots; the
Eau Lounge
.
The Lifestyle Business Club is a networking platform with over more than 2000 members in
The Netherlands, which focuses on entrepreneurs in the fashion, beauty and lifestyle industry.
I have met a lot of great people since joining the club, and don't regret it one bit.
And with every city having it's own club, you are bound to
link up with others from around the country!
The venue was packed with fashion & lifestyle exhibitors.
The perfect place for any woman (and men) to have a great night with out,
while mixing business with pleasure!
Now some of you might think that because I have a
BIG
mouth and somehow sometimes
end up in some type of controversy in the Dutch media, that this was a piece of cake for me….
Let me stop you
RIGHT THERE!
I don't know how many times I felt like peeing on myself, but I did!
Child, when all eyes (
+ cameras
) are
GLUED
on you…
only a good pair of heels
can keep you standing.
You know what they say:
"Give a girl the right shoe and she can conquer the world!"
As the minutes went by, I started to feel a lot better…
and then my enthusiasm hit the roof!
From giving away
FABULOUS
gifts, to chatting it up with exhibitors and visitors
to entertaining everyone, I can honestly say that I had a
GREAT
time hosting.
Congratulations to Lotte Rotscheid, for organizing such an
AH-MAZING
event and thank you to everybody who came out!
I can't wait for the next Lifestyle Business Club event!
Outfit details: Lace top & skirt:
H&M
.
Click
here
for more pictures of the event.
Join in on the fun & connect with me on
Quote of the day: I'm now also available for events such as; fashion shows,bar mitzvahs,
wedding receptions, christenings, birthdays, graduation parties and other stuff you need to book a

FABULOUS HOST

for!
(Yes, I like this hosting thing VERY much!)