clothes, cosmetics, events, fashion, featured, Forever 21, girls, Heels, HM, Lady Africa, lipstick, New Look, personal style, women
Pink Friday: The 2nd Edition!
5:18 PM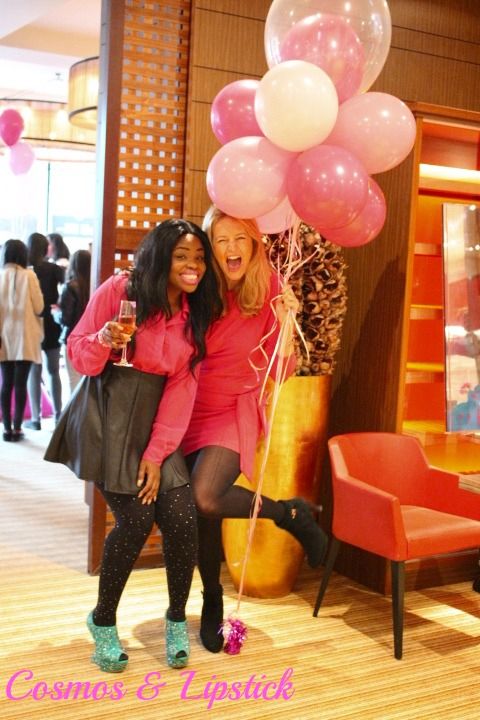 Because

PINK

makes the world such a beautiful place!
As the fabulous month of October is coming to an end, I can't help but reminisce on one of my favorite events, which takes place EVERY October.
Off course I'm talking about
Pink Friday is an event created by SUPER WOMAN & breast cancer

SURVIVOR

Irene Hin of LadyAfrica. This event not only focuses on the great women who overcame the disease, but also the

FABULOUS

ladies who are still battling it!
This great cause brings people (especially women) of all kind of different walks of life together, to celebrate and enjoy this beautiful thing called life.
I was proud to be there during the first event and I was more than
happy

to be invited for the second edition!
This beautiful event, which took place in the classy banquet hall at the Hampshire Hotel in The Hague,
was packed with great fashion and lifestyle stands. Once in the lobby of the hotel, I got greeted with
a glass of sparkly pink champagne and got ready to take on the evening.
The mini-bites, great atmosphere and wonderful
people were the perfect
mix to make this event another
GREAT
success.
Visitors of the event were able to enjoy delicious bites, shop till they dropped,
have their lashes done and not to forget win

FABULOUS

PRIZES

!
CHILD, those prizes that people were able to win from the

PINK LOTERY

… were all
THAT and a bag of macaroons! (I'm trying to lay off the chips for a while…)
From winning tickets to the Dutch "Dream Girls" musical, to a personal trainer or a couple
of hours with a website designer….
THE LOTERY WAS ON AND POPPING!
Presenter Sylvana Simons (who looked FIERCE may I add) had a speech,
which even had ME quiet for more than 5 min and a couple of other women teary-eyed.
Congratulations are in order for Irene Hin and her team, for

NAILING IT

yet again!
Even though breast cancer awareness month is over, I still want to let
ALL THE WOMEN OUT THERE
, who are still battling this awful disease
and the ones who have recovered from it, know that they are
NOT ALONE
.
And if you have to miss somebody due to it, know that whatever you do…
there are people here for you.
Please ladies, don't forget that you are
NOT
alone,
and I am still wearing
PINK
for you!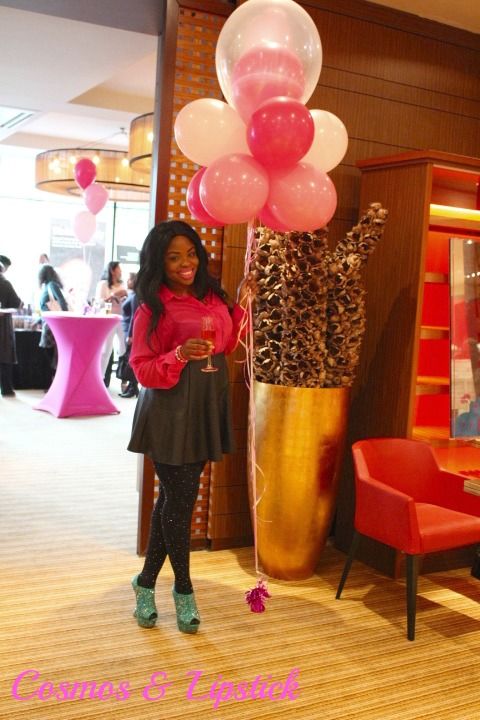 Quote of the day: "We don't know how

STRONG

we are,
until being STRONG is the only choice we have"