There are times in life when a woman has to change the way she looks. A lot a women do that after they have closed a chapter in their lives.
After a break up, when getting a new job, before moving to a new city and etc.


But me? I change hairstyles as much as Anna Dello Russo changes outfits!
It's fun having a new look every once in a awhile.
The world would be boring as hell if we
ALL
looked the same…
that's why I'm
GRATEFUL
for weaves/ extensions/ hairpieces!
I am now rocking a golden brown hair-do, with a few light blond highlights & a side bang.
Yes, I keeps it real! I'm not one of these girls who says:
"This is my real hair, I got a lil' Indian in me"
Please go sit down somewhere!
I can see your tracks sticking out!
Something happened to me yesterday… I'm still too traumatized to talk about it,
but it involved me, a grumpy gay guy and a "non-factor" type of girl.
I will say that I handled the situation well…
I ended up flipping my 26-inch weave in her face!
Don't mess with me!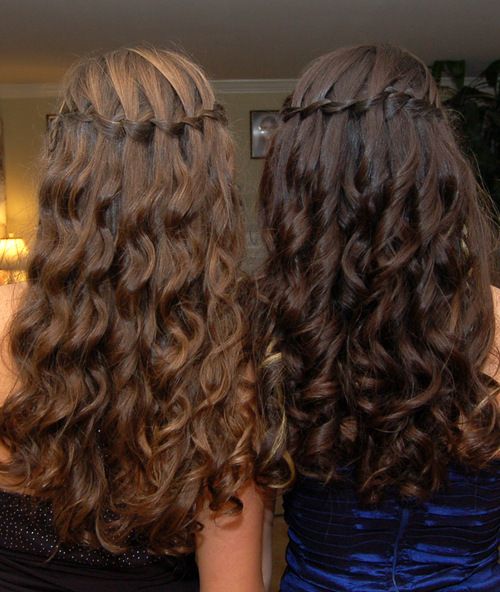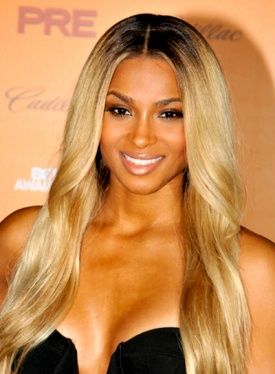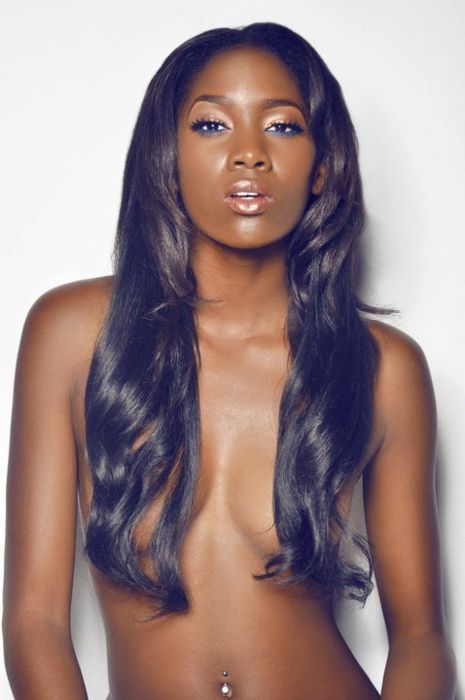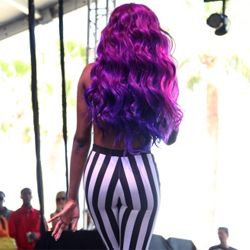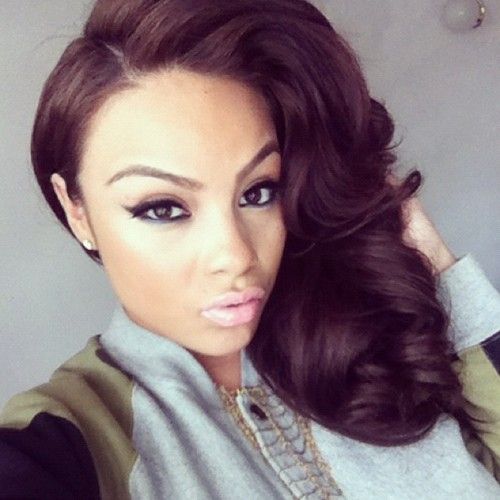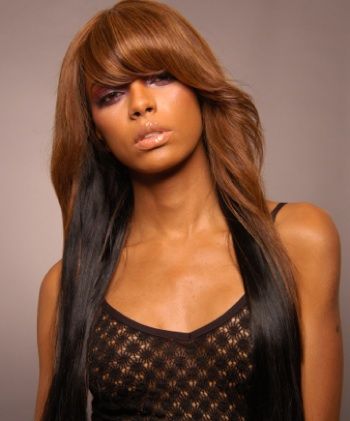 I'm seriously thinking of switching everything up for
the wintertime and add a little color for more drama!
Whatever you do this season with your hair… make sure to
" WURK!"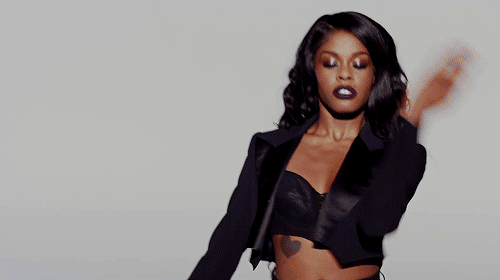 Quote of the day: It is my hair....
I BOUGHT IT!