album, Celebs, events, interview, Jay-Z, Men, Music, must haves, quotes, Timbaland, trends, Video
Magna Carta Holy Grail
11:56 PM
Those beats!!!
A 3-minute commercial was released by Samsung yesterday, featuring Jay-Z, Pharrell, Timbaland, Swizz Beatz and Rick Rubin.
The video is the first visual from a deal between the brand and Jay-Z, which is said to be worth
$20 million(!!!!!)
Jay has linked up with the brand to cross-promote his new album, which will be available for
FREE
on the 4
th
of July to the
first one million
fans with a
Samsung Galaxy S3
,
Galaxy S4
, or
Galaxy Note 2
to download his new album's app on Google Play on the 24
th
of June.
The new LP, titled Magna Carta Holy Grail, will be available
to the rest of the public on July 7.
Now, let me make it clear for a split second….
I am far from a Jay-Z fan, but after watching the video and hearing these
Let's be honest when you have Timbaland working with Pharrell,
Swizz
AND
Rick Rubin, one of the
OG
of
HIP HOP
…. You just can't go wrong!
I am not a music critic/ blogger, but those beats are going HARD IN THE PAINT!
The mixing of old skool beats with the new skool elements are bringing a new sound into the
HIP HOP
of back in the days.
These men are geniuses!
To be honest….Samsung is snatching some heavy
weave tracks off of Apple right now with this
MAJOR MARKETING / PR STRATEGY!
As a freelance PR agent myself, this is some heavy celebrity
and entertainment partnership the brand is working on!
I remember the days when no body wanted to
be caught dead with a Samsung phone!
Who ever came up with all these celebrity / entertainment partnerships
(Usher for Samsung TV, Samsung Galaxy phones integrated in the Billboard and AMA Awards)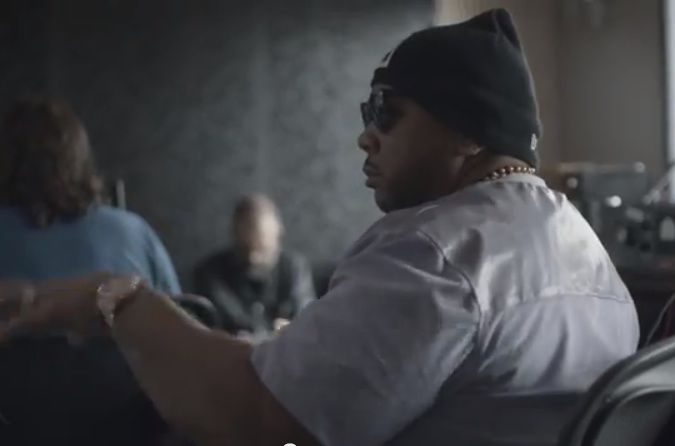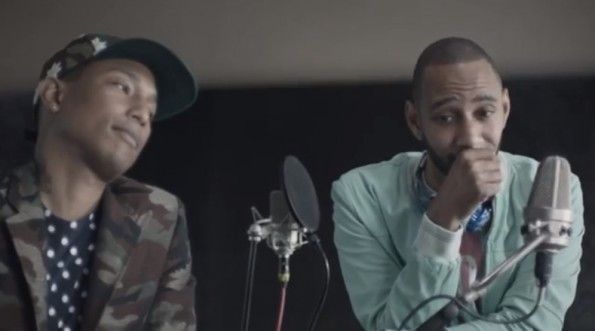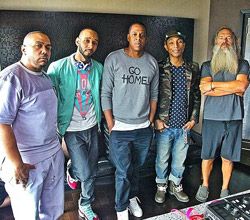 Only thing that bothers me… all these album titles.
Born Sinner. Yeezus… Magna Carta Holy Grail
(The Holy Grail was the cup used by Jesus during the Last Supper).
As a Christian, these names that are used to basically "promote" an album
which has nothing to do with Christianity don't really sit well me…
I recently switched phones…(yes I too own a Galaxy S4 now!),
so I might be one of the first to download the album…
these beats really made me curious to hear the rest!
Quote of the day: Is

HIP HOP FINALLY

coming back?