accessories, bags, clothes, dresses, editorial, fashion, girls, HM, lifestyle, Lookbook, looks, must haves, personal style, Rihanna, River Island, shoes, shoots, summer, trends
H&M: Back To The Beats!
2:02 AM
Sophisticated RATCHET!
It looks like everyone & their grandmothers
have jump on the "Pour It Up" lifestyle!
H&M released their newest visuals for their new line
After taking a first look… I can clearly state that this line has

RIHANNA

written

ALL OVER IT!
Of course I couldn't stay home after seeing
ALL
THAT
FANTABULOUS
STUFF!
I headed out to the H&M down town in The Hague, for the Shopping Night (the one night where the shops are open till midnight!) and

TWERKED

my way to the line and got my self some goodies!
Now if you know me well enough… you can guess which pieces I got!
The swagged out oversized tees, black snapbacks, sexy

bodycon dress,
ratchet gold accessories, dope ass prints…
CAN WE SAY THAT S*** CRAY?!!!
I

LIVE

for the colors, prints, Thug-ish looking models a la Cassie & Rihanna .
Hell, who needs to go to LA, when we can bring the

HOOD

in our own country!
I can see H&M has stepped their cookies up &

TWERKING

all over Rihanna's
River Island collection (because let's be real * insert SHADE here* …
the second line wasn't all that & a bag of chips!)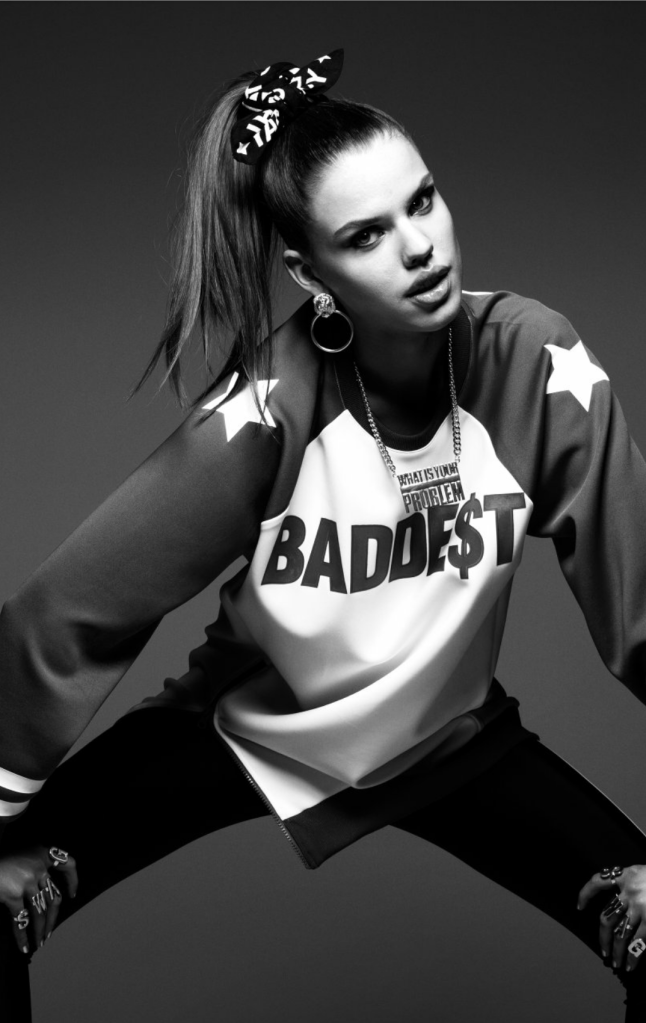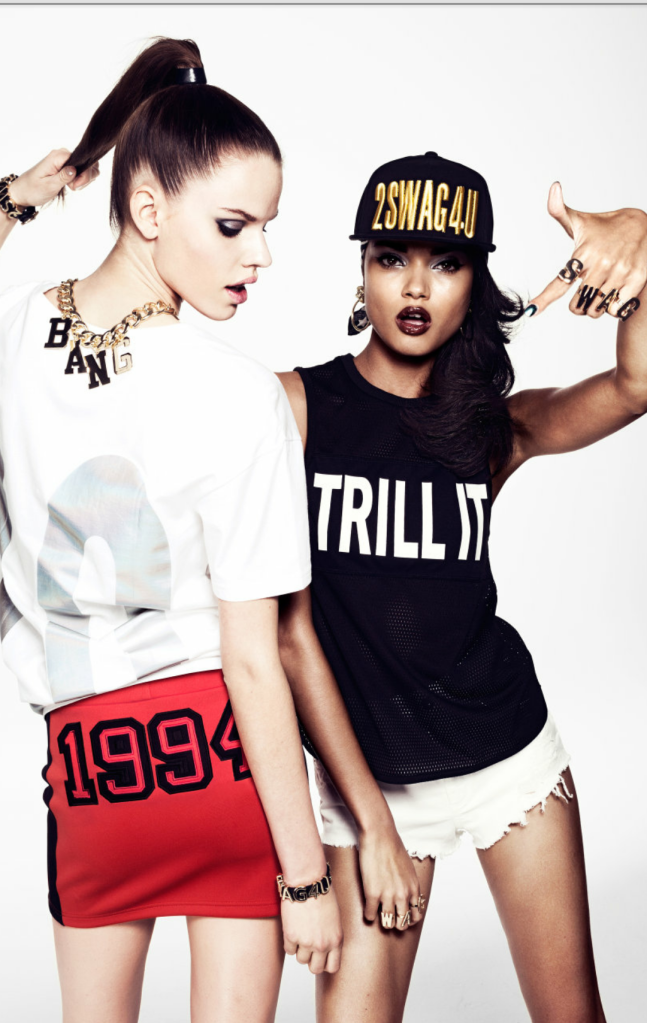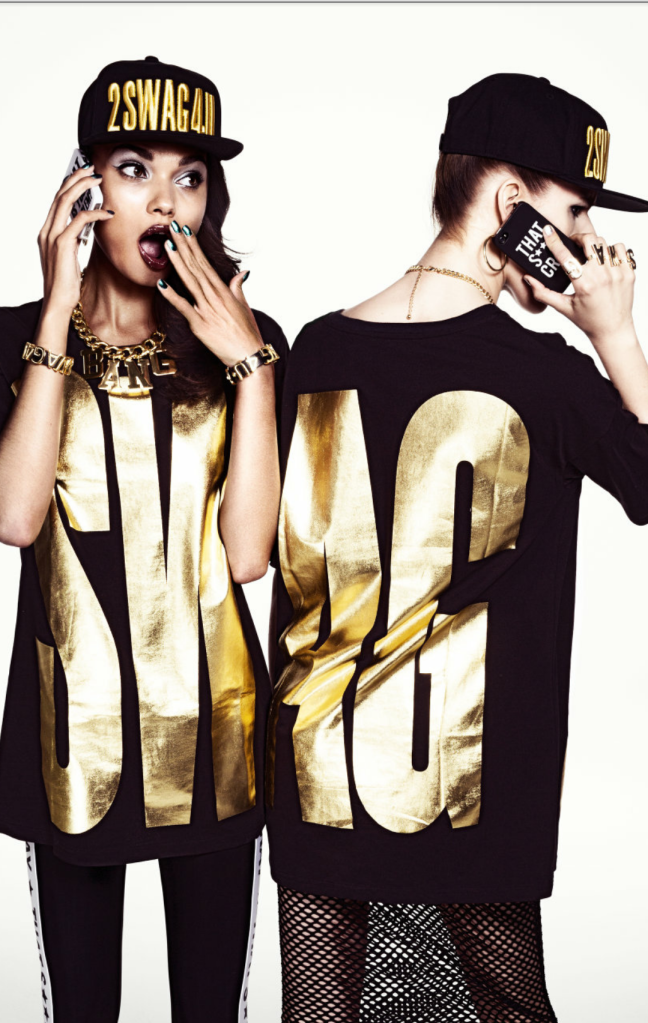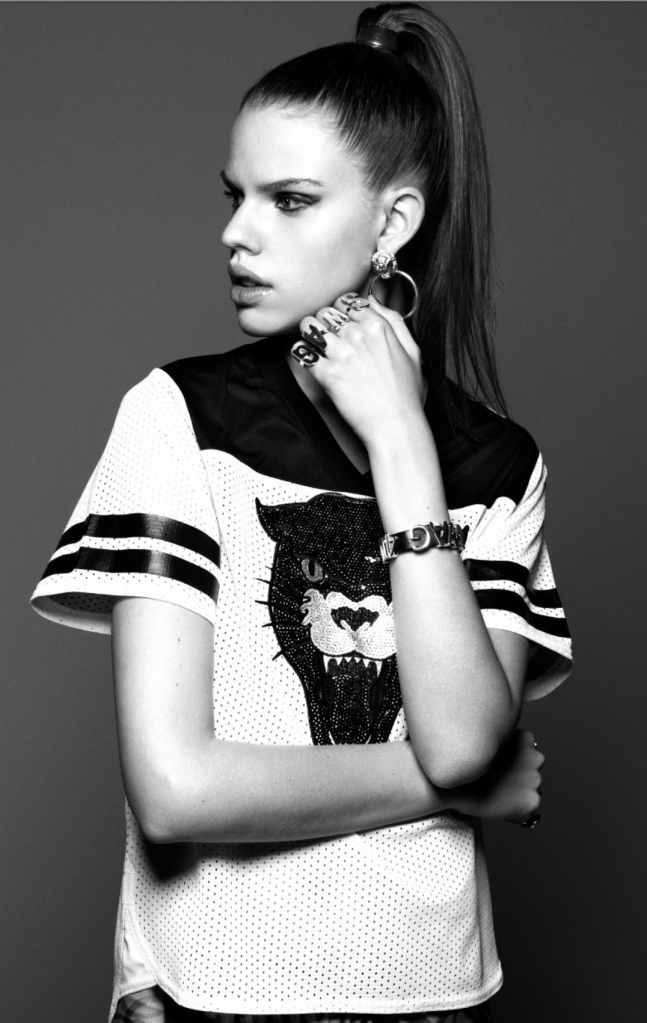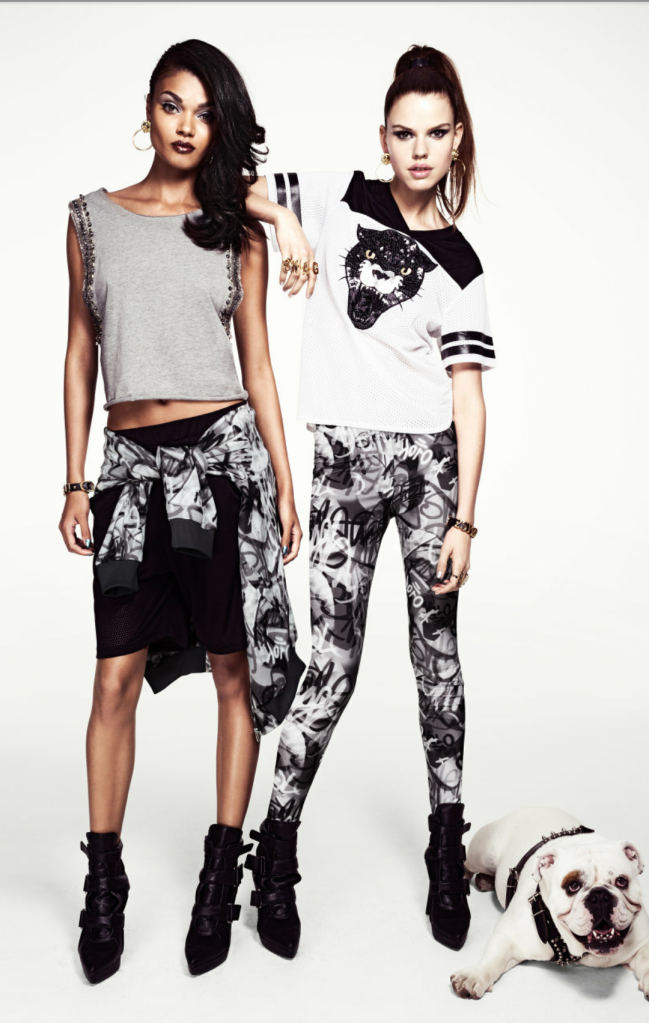 Anyhow, I'm looking forward to seeing (especially white)
girls working on this whole

RATCHET

culture & starting
a TWERKING revolution (I see you Miley ;))
For more items and prices

TWERK

your behinds over to H&M!
Quote of the day: I said it before & I'll say it

AGAIN

…
EVERY

girl has a little bit of

RATCHET

in them!