accessories, Beauty, Celebs, clothes, color, dresses, fashion, girlfriends, girls, Giuseppe Zanotti, glasses, Heels, Jennifer Lopez, lifestyle, looks, Music, must haves, nails, personal, Video
I Don't "Luh Ya Papi"!
11:46 PM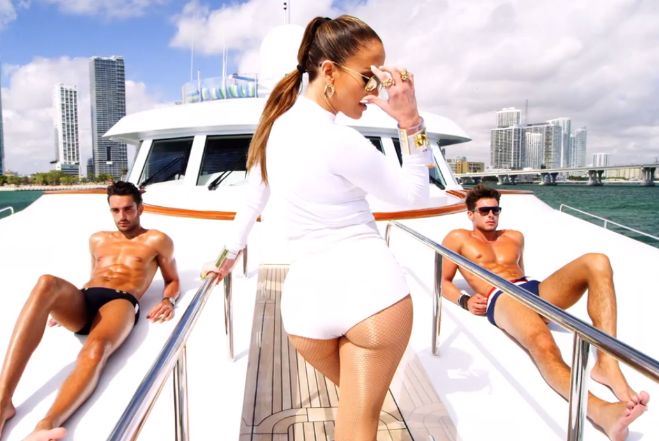 I'm gonna need "Papi"
to have a seat!

Sooooo… let's not beat around the bush for this post and cut
right to the chase!

I know
EVERYBODY
and their stylish grandmothers have seen Jennifer Lopez's new video
"I Luh Ya Papi" by now.
I remember one of my aunties once telling me, (after I just told one girl at a barbecue in
the Bronx that I was attending, that she looked like a fool dressed in pink leggings and a green tutu)
" If you have nothing NICE to say, don't say anything at all!"
The girl felt so bad ass, thinking she was the next Nicki Minaj, but the truth was…
she looked like a rundown Prom queen.
I just saw it as my
CIVILIAN DUTY
to tell her the truth,
because apparently she didn't have any
REAL
friends!
Right after I told her my opinion
(more as an attempt to save her face),
she stormed off crying.
I didn't understand what the hell was going on. Here I was with a combination
of everybody who raised and told me to "
always speak the truth
",
trying to be nice to somebody… and it just backfired.
The moral of this story?...
Be honest or tell the truth…
I don't know what the hell people want from me!
Let's get back to the main subject of this post…
Her fashion game has
ALWAYS
been on point and not to forget the lovely tunes that she has been producing over the years.
Now this
NEW
song… I don't really know
WHAT
to say and
let alone HOW to say it.So I am just going to leave it at this;
"I Luh Ya Papi" can go back to where the hell it came from and take French Montana with it. I'm not here for the song nor for the collaboration with a rapper who always looks like he ain't got no stylist or girlfriend who takes care of him. Please Mister Montana head over to Madison Square Garden where you will find
MULTIPLE
SEATS
TO HAVE
!
"
I do
NOT
care for the song!
What I
DO
care about…. Is the
FASHION
PORN
that is going on in that video!


OH SWEET GAGA SITTING ON A FLYING UNICORN!
The sexy outfits, the throwback to her 12 year old Versace dress (
how time flies!
), the Giuseppe sneakers, the all white attire and not to forget
THOSE FABULOUS
VERSACE INSPIRED
NAILS!
This fabulous geometric prints are taken on an urban
graffiti feel with animal prints, ombre and lettering
(
Nail Stylist Tom Bachik really outdid himself this time!
YEEAASSSS HUNNY!
)

Lord, this video is even more fabulous than all the recent
Fashion Week fashion shows combined together!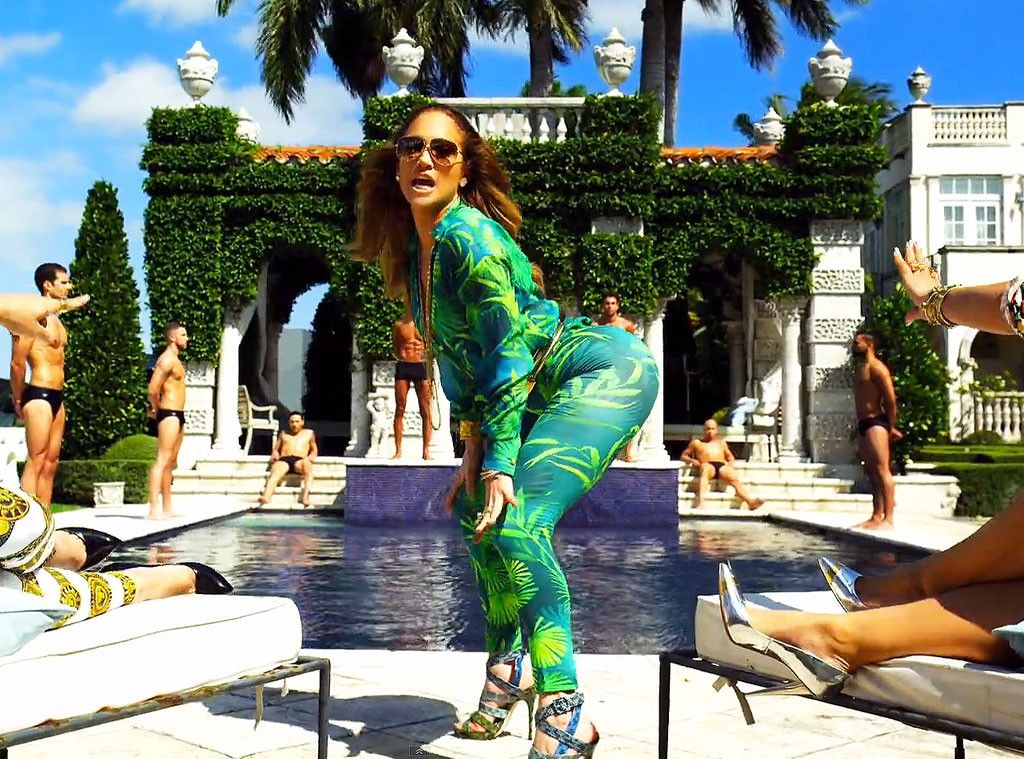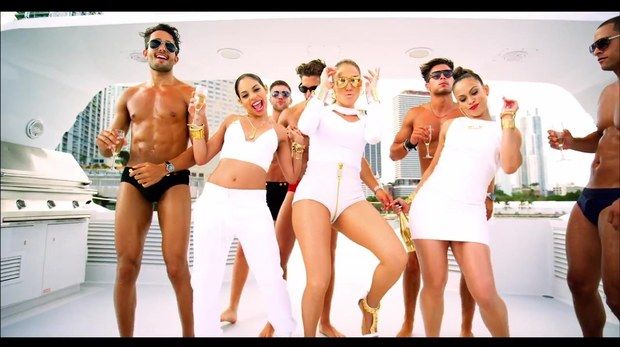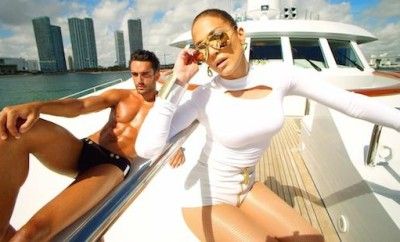 I'm gonna need to rent a yacht with my girlfriends soon!
Quote of the day: Who has Tom's phone number on speed dial?