Beauty, Black woman, Celebs, Chanel, clothes, events, fashion, fashion week, girls, Givenchy, lifestyle, looks, luxury, must haves, Paris, Rihanna
Rihanna: Not A Single F#%$ Was Given!
11:08 PM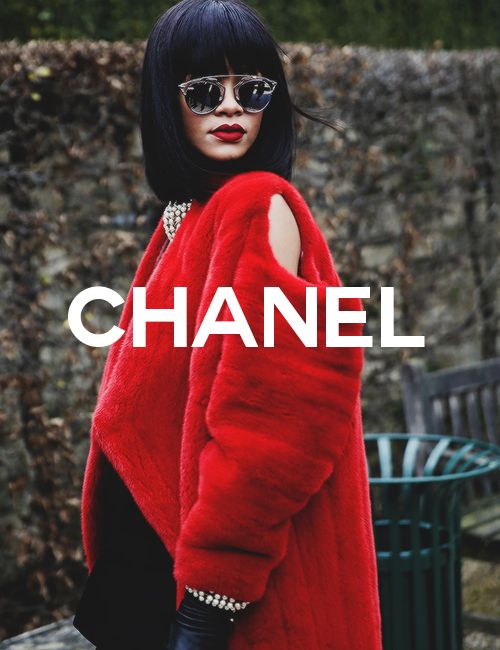 I don't even know how to start this post.
But hell, I've got to give credit where credit is due...
everybody and their grandmothers whiles sitting pretty during Paris Fashion Week!
I had made this confession a few days ago to my friends; these girls started laughing at me.
I don't think people understand how hard is it for me to say this…
From the fur, to the bra-less top (Dear Ratchets, please don't