accessories, Amsterdam, Celebs, events, fashion, girls, HM, I AM AISHA, Jeffrey Campbell, Kim Keizer, lifestyle, Music, style, Stylist
Hey AISHA!
3:30 PM
Current mood: Unbothered!
I was invited to
I AM AISHA
's show case a couple of weeks a go, but got tangled up in other stuff right after the show, that I didn't have the time to write up a follow up on it.
I blame it on Beyoncé for preforming the week in Amsterdam, and basically taking up on all of my willing power and soul for a week.
I AM AISHA who has been featured on the blog earlier last year,
as to be one of my "Superwoman" metaphors in the Dutch music industry.
This woman has come a long ways since she first appeared on the 4th season of Dutch Idols.
(Don't even remember which has-been won that season…
#NoShade… #OkJustALittle…. #NeverMindThisIsTheApocalypse!)
Let's be real, it seems that all contestants who win… end up somewhere on
the back burner after a few
DAYS
of success. Just my opinion.
Anyways, after receiving a personal invite from Aisha herself,
I decided to grab the opportunity to wear my spiked out heels,
which I haven't worn in a while, and have a fun night out in
the Dutch city that
NEVER
sleeps a.k.a. Amsterdam!
Headed out to the Sugar Company in Amsterdam, accompanied with upcoming stylist & my
Instagram-cruch
Verlaino Pinas (
who will be showcasing his skills in a couple
of weeks during the end presentation of Styled by You in Amsterdam),
my camera and my Jeffrey Campbell's, we were ready to enjoy a
night full of great styling… and of course music.
And people, did my girl Aisha deliver! (3 snaps for The Baddest Celebrity Stylist
in the game,
Kim Keizer
& her
FABULOUS
BLUE
HAIR
!)
Dressed in a cute pair of leather shorts, a white tank top with leather shoulders and a sick pair of black studded Timbaland-inspired boots (
which she later traded in for Dr.Martens
) and with most items coming from LA, from Kim's many trips to the States, had my girl Aisha looking
FAB
& relaxed enough to take on the crowd and made sure that we were having a good time!
(I even found the time to twerk my booty to some of my favorite songs such as:
(with Jebroer's cute self who came out on stage!)
We had the chance to sneak backstage (and OF COURSE I couldn't say no!) and see what was going on. With the dressing room being packed with people and stuff to eat (ya'll know I got that side eye always looking out for food!) only thing I wanted was to hug on my girl & taking picks
( I even bumped into Jayh's fine ass!
I'm mad nobody warned me he looked this CUTE in real-life!
*fans her self *)
This showcase was all that and then some more!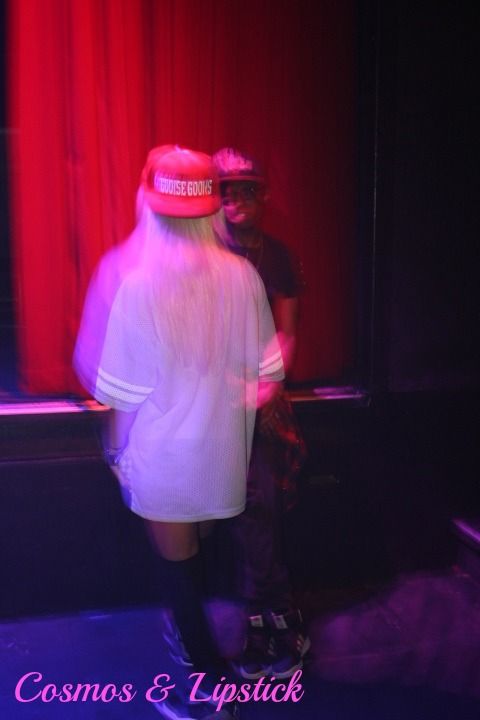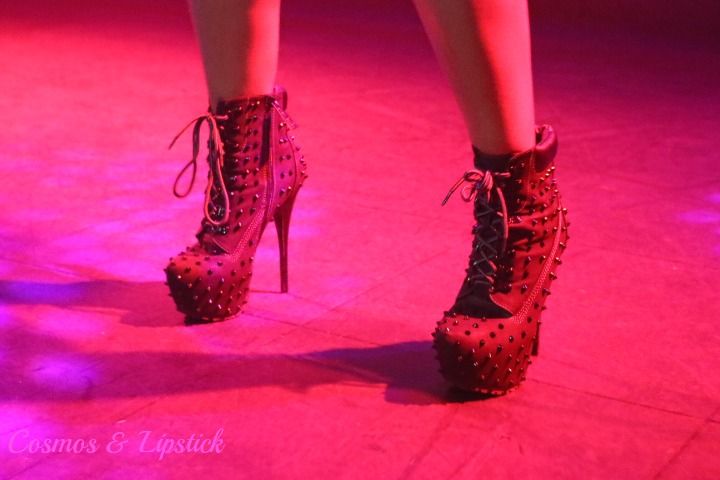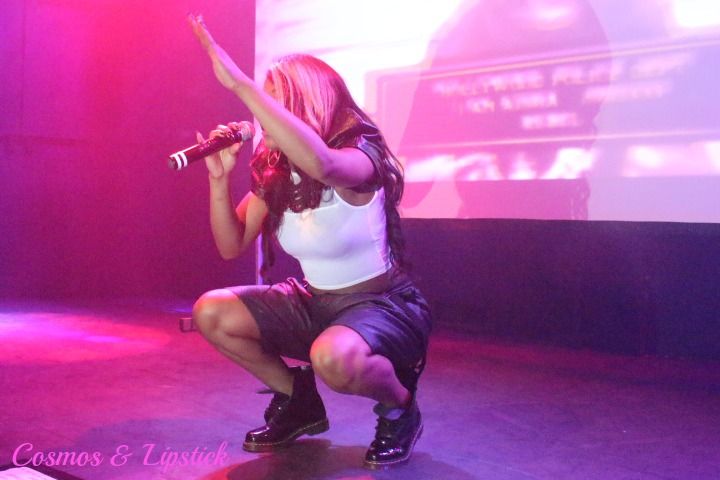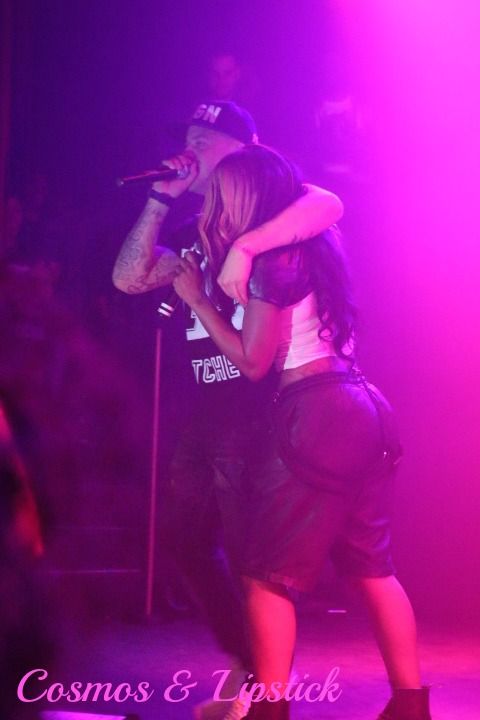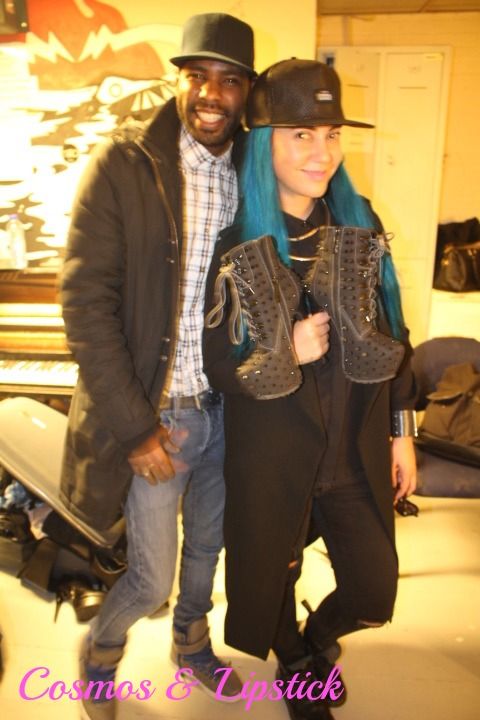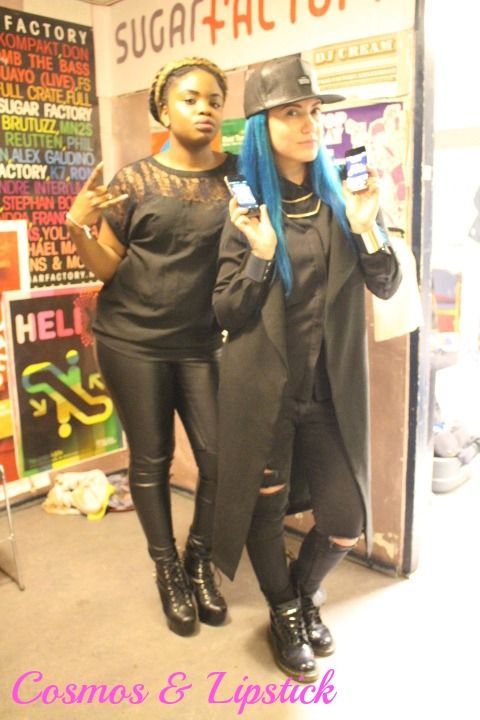 (ps: Don't mind my face... I was tired as hell!)
click
here
for more pictures!
Quote of the day: I'm gonna need those

MERCEDES-BENZ

earrings in my life!