accessories, Amsterdam, Beauty, cosmetics, events, fashion, girls, Jeffrey Campbell, life, lifestyle, looks, luxury, make up, personal style
Lifestyle Business & Art Event!
8:06 PM
- Marc Coblen
"Kings Day" - weekend has officially passed (if you don't know what Kings Day is… It's just another day where the Dutchies have another reason to drink and celebrate life… oh yeah and it's also the day that the country celebrates the birthday of the king)… and I'm over here still trying to figure out how in the hell the month of April could have passed so fast… I mean come on; it was just April 1st a few weeks ago!
Anyways, I'm glad we are getting closer to the summer,
because a girl I sick and tired of wearing sweaters and jeans!
Where is the

FREAKING

summer???
My legs need air and my perfectly pedicured toes need to be seen…
HALLO!
I do thank the heavens for the fact that we have had a few days of sunshine in the past few weeks.
I gladly took the opportunity to head out to the "Lifestyle Business Club" Spring Event,
which took place at the beginning of the month in the Art'otel in Amsterdam, to rock a leather skirt…
This Dutch weather will never keep me down!
(But thank God for a good friend of mine who came to pick my girl
Frizz & I up in the evening…. I would have frozen to death!)
This fabulous event, which was hosted by PR lady Erica Meure-Pool from MMPR & Arzu Aksoy,
owner of fashion label I AM ZU, was the perfect combination of fashion and art at its

FINEST!
From the healthy smoothies provided by "Princess" kitchen equipment's, to the delicious 24K Gold wine from Vin Doré & the many entrepreneurs I met…

AND

one of the most

GORGEOUS BAGS

I set my eyes on….
this event was bound to be more than EVERYTHING.
(more about that bag in the next post!)
Guests of the event were able to follow a "catwalking" session, enjoy some sweet little bites
and of course the whole reason why being present at one of these events is all about….
TAKING PICTURES ALL OVER THE PLACE

!
Oh…. No wait… that's what I

USUALLY

do!
(After I've chitchatted with everybody… you never know whom you
might run into at these events. It's all about NETWORKING!)
It's always a great experience to be at an event, where you might bump into your
next
"partner in crime" when it comes to working in the fashion & lifestyle field.
And not to forget the GREAT giveaways during these events!
Hell, people were getting "Princess" mixers left and right, great branding books, wine and etc.
I felt like I was present during one of Oprah's giveaway shows
("And you get a car, you get a car… EVERYBODY GETS A CAR *SCREAMS* )
Yours truly even received a

FABULOUS

watch by Marc Coblen
(now I don't have an excuse to be late anymore…. Who am I kidding…. running late will never get out of MY FASHION! Looking the way I do, doesn't happens in 5 min. and besides… the GLAMOROUS Coco Chanel didn't create her brand in one day… IT TAKES TIME!)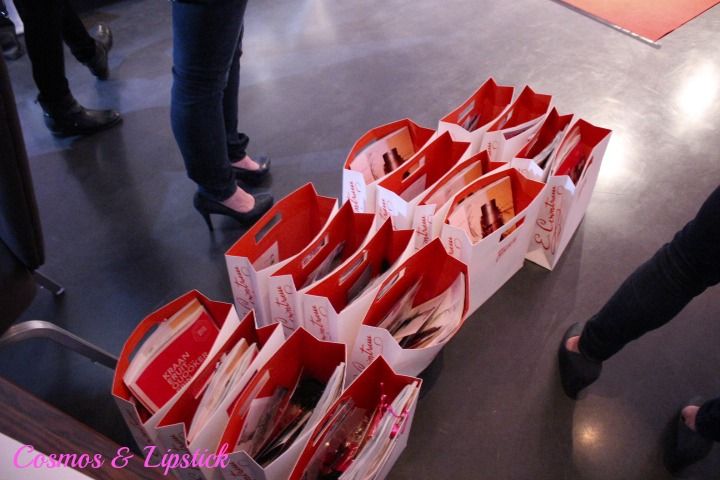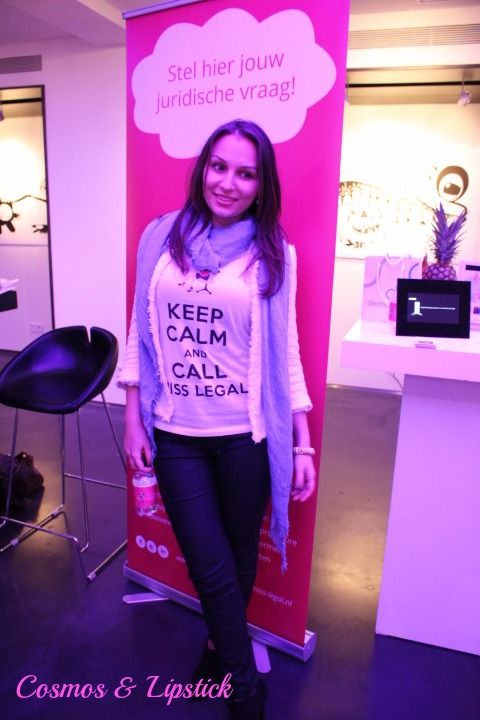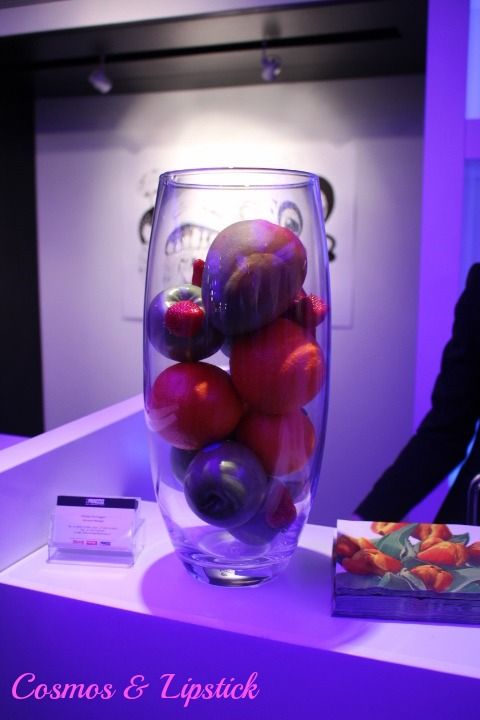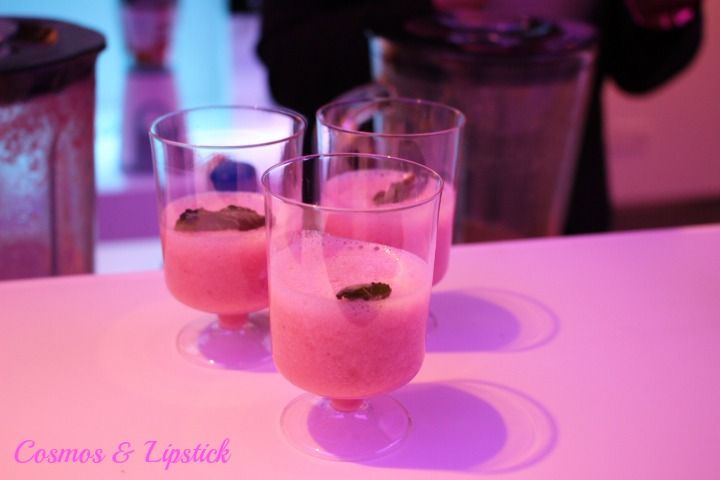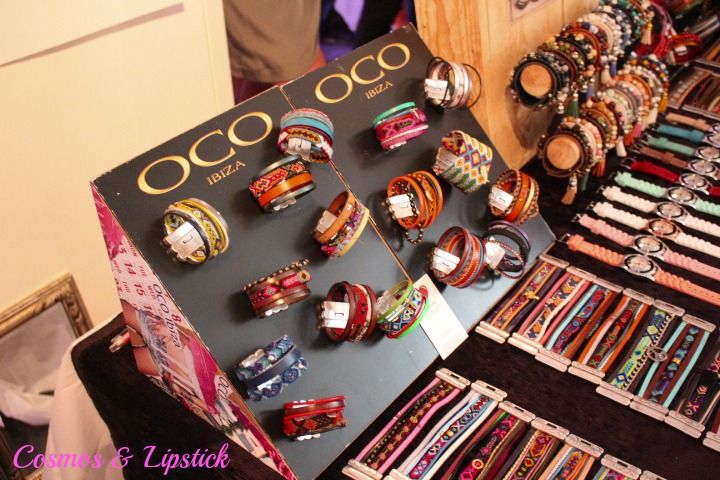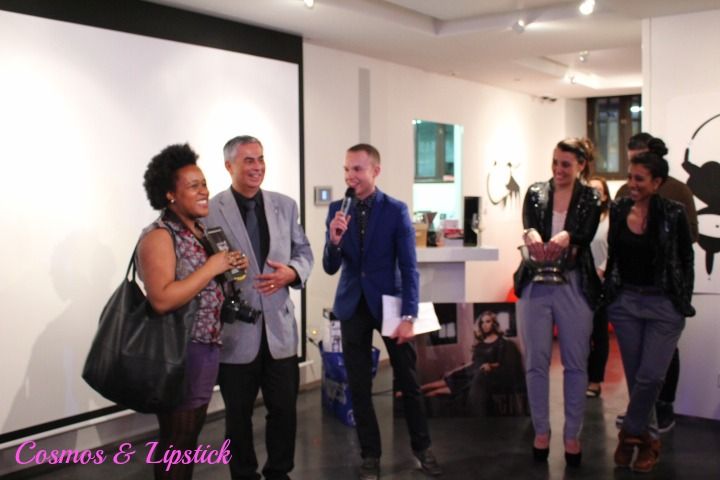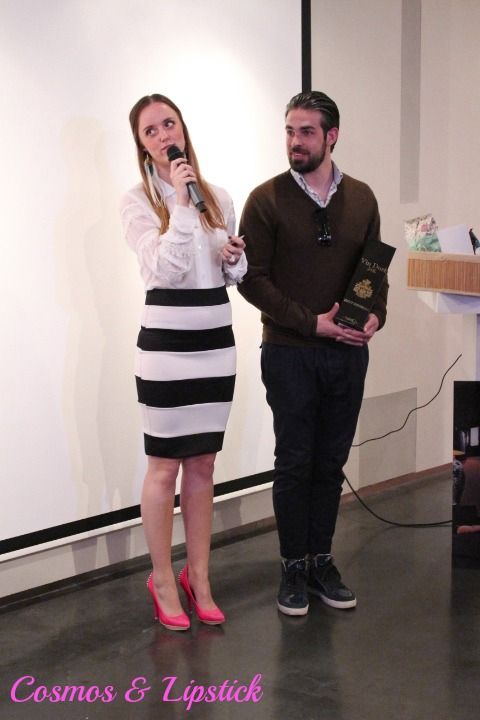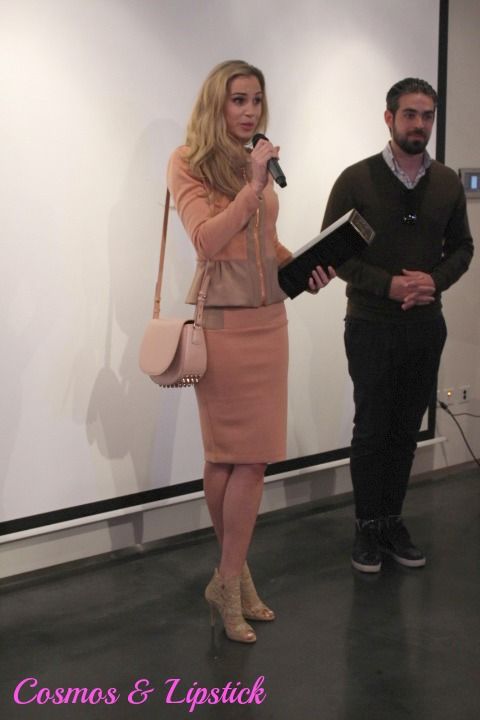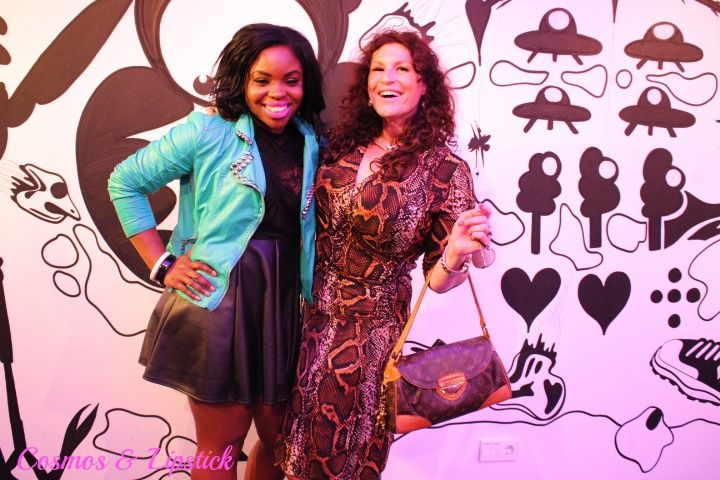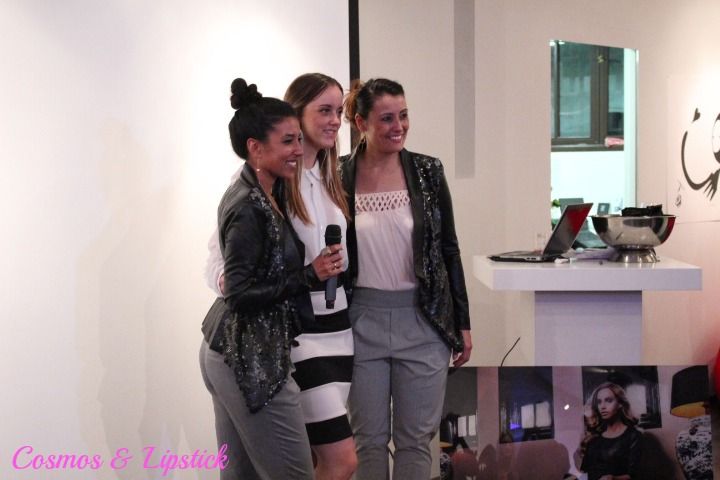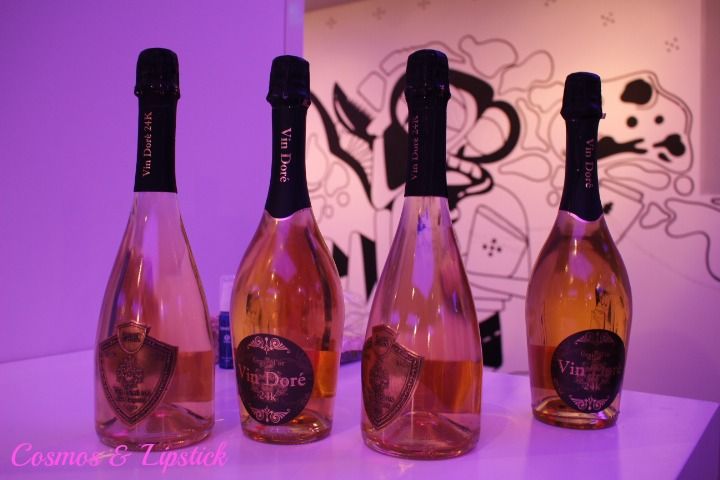 The next "Lifestyle Business Club" event will be taking place in MY beautiful city on May 6th!
The

FABULOUS

Harbour Club in Scheveningen will be opening its doors for all fashion & lifestyle entrepreneurs ready to mingle & talk business in a relax setting. If you want to be part of this great networking event, make sure to get your tickets ASAP!
They are still available here.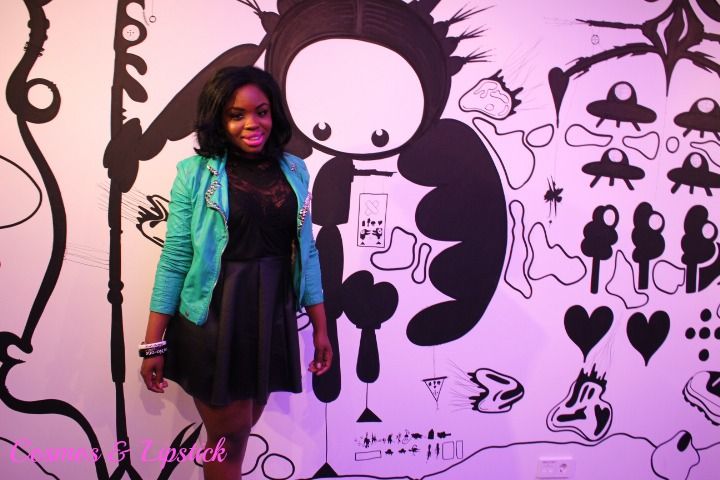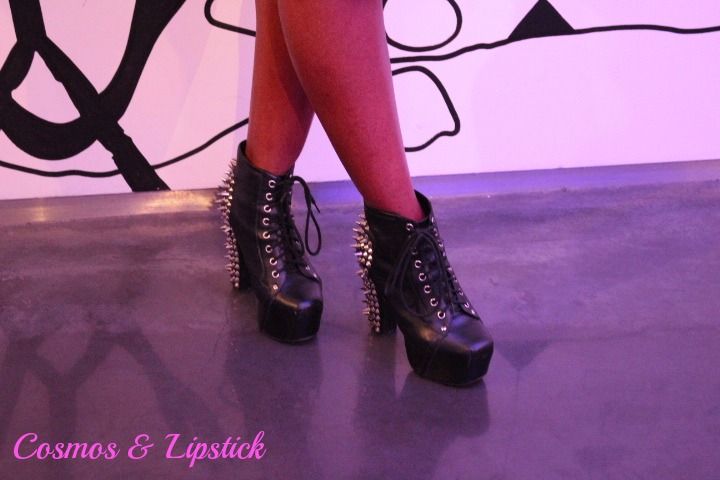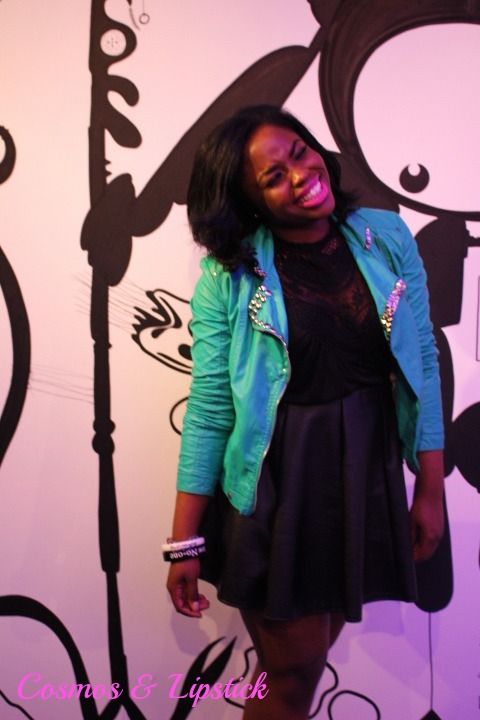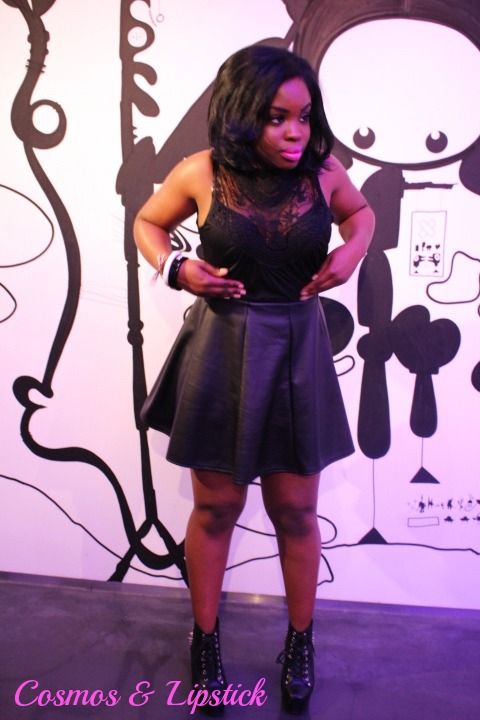 Outfit details: Turqouis jacket: local boutique in The Hague (studded myself),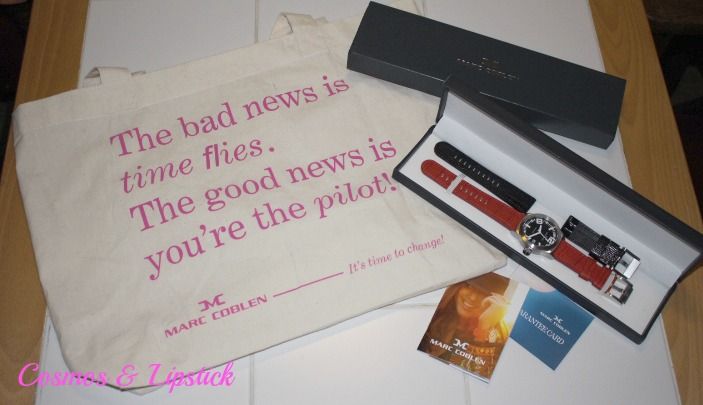 Quote of the day: It's time to
CHANGE
!