I hope everybody had a good &
I had to work at the "Libelle Summer Week" together with my Yves Rocher crew.
We had a blast, but more about that in another post.


I got the opportunity to be at a fashion shoot for a well know Dutch
fashion magazine yesterday, to shoot a few behind the scenes pics.
Unfortunately I can't mention anything about the production at the moment,
because it's still in the works (and I'll get killed if I leaked any of the material lol!)
The official pictures will be online and for

EVERYONE

to see on the 14th of June.
I'll give out ALL the details when the time is ripe.
The name had dropped a few times, but I never bought anything from the brand…
As soon as I got home, I took the time to look it up & found
out a few interesting looks on their website.
I really love that "Urban" lifestyle their campaign is portraying online.
I would probably rock everything, with a lil' twist of my own
if I had the chance to
buy everything of the summer line.
Had to do a few things today, so I decided to rock that "Bad Gyal" style paired
with the
Blend Company shirt with my favorite Palladium boots.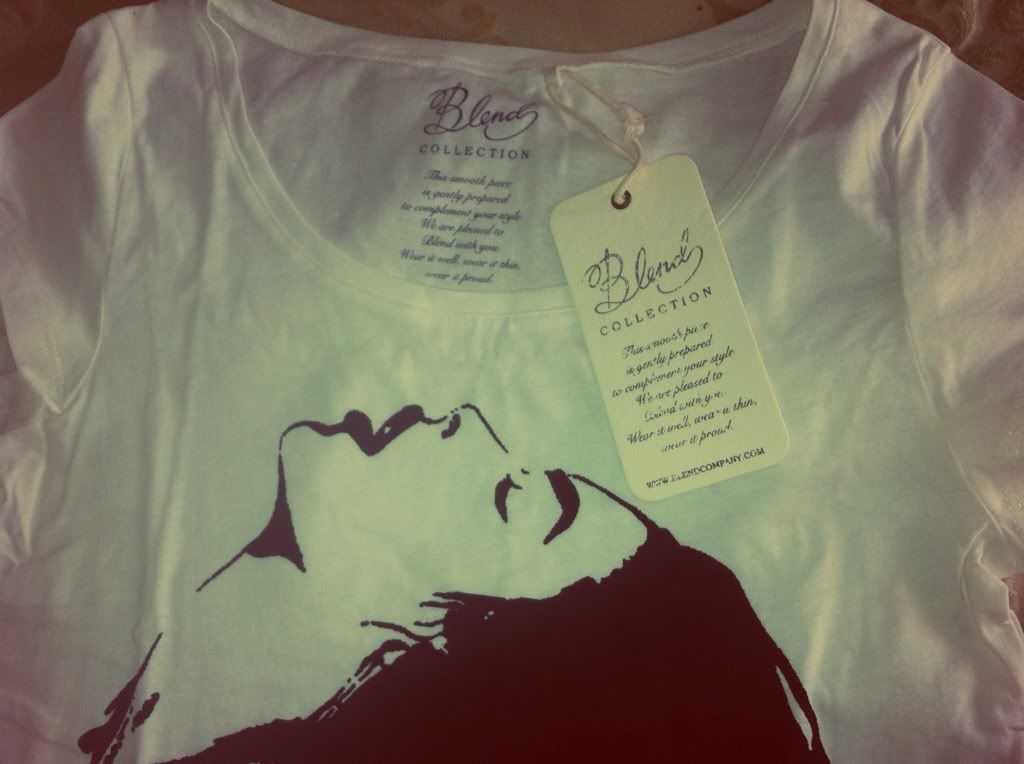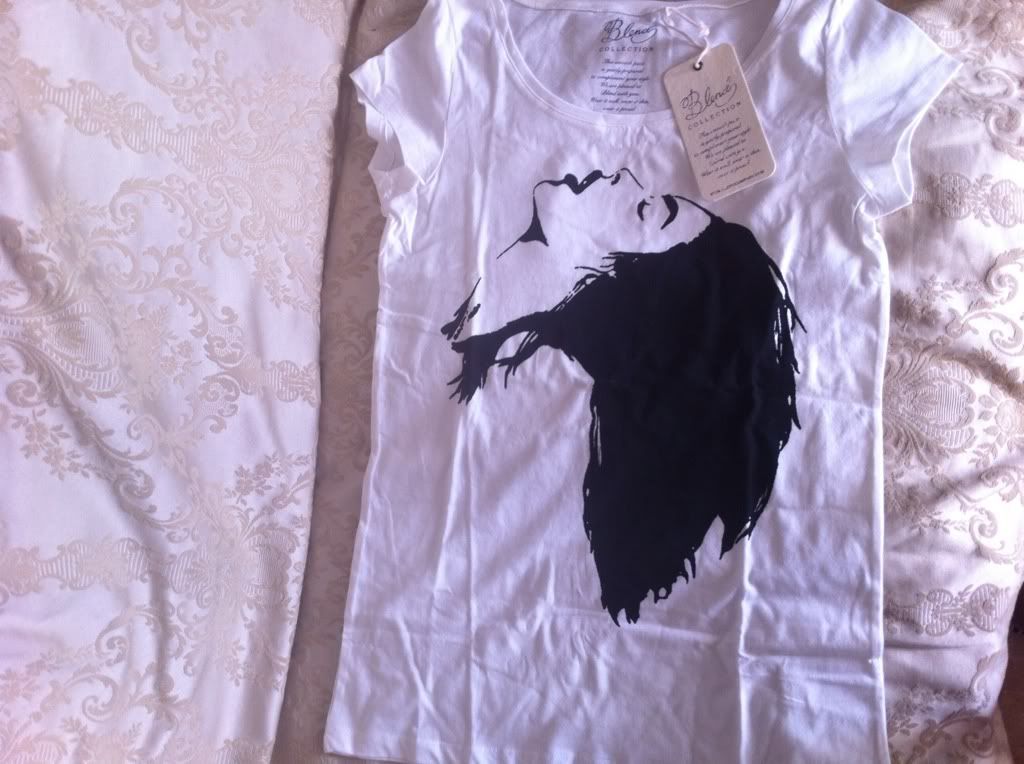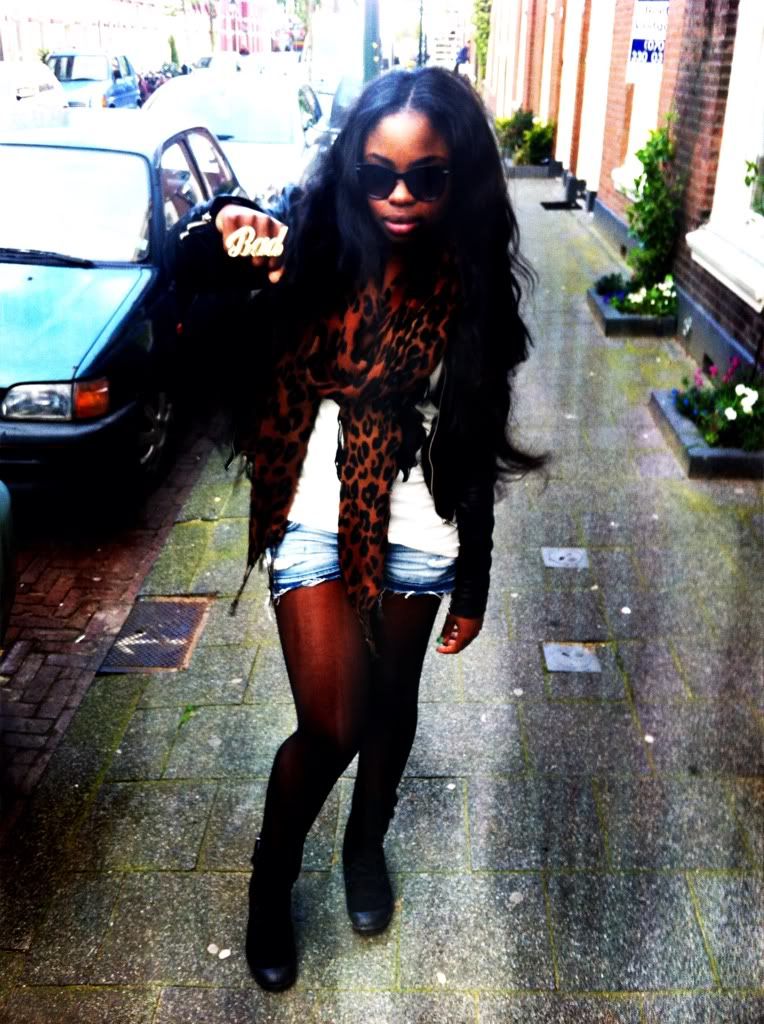 Leather jacket: H&M, Shirt: Blend Company, Denim shorts: H&M, Boots: Palladium, Leopard scarf: H&M, Ring: River Island, Glasses: H&M
Quote of the day: I

REFUSE

to

BLEND

in!
There's a reason that I look like me & you look like you.