Every girl deserves to treat herself to something FABULOUS.
I'm not really the type of person who
will show off the things she owns…
BUT I WORKED MY BUTT OFF
for these babies and I'm

PROUD!!
It may have taken me a while to get a hold of these sweet things…
Unfortunately, not everyone is born with a silver spoon in their mouths.
For some of use, it requires hard work & long hours. But at the end of the day,
it always feels
good when buying something you have wanted
for so long & it's finally in your possession.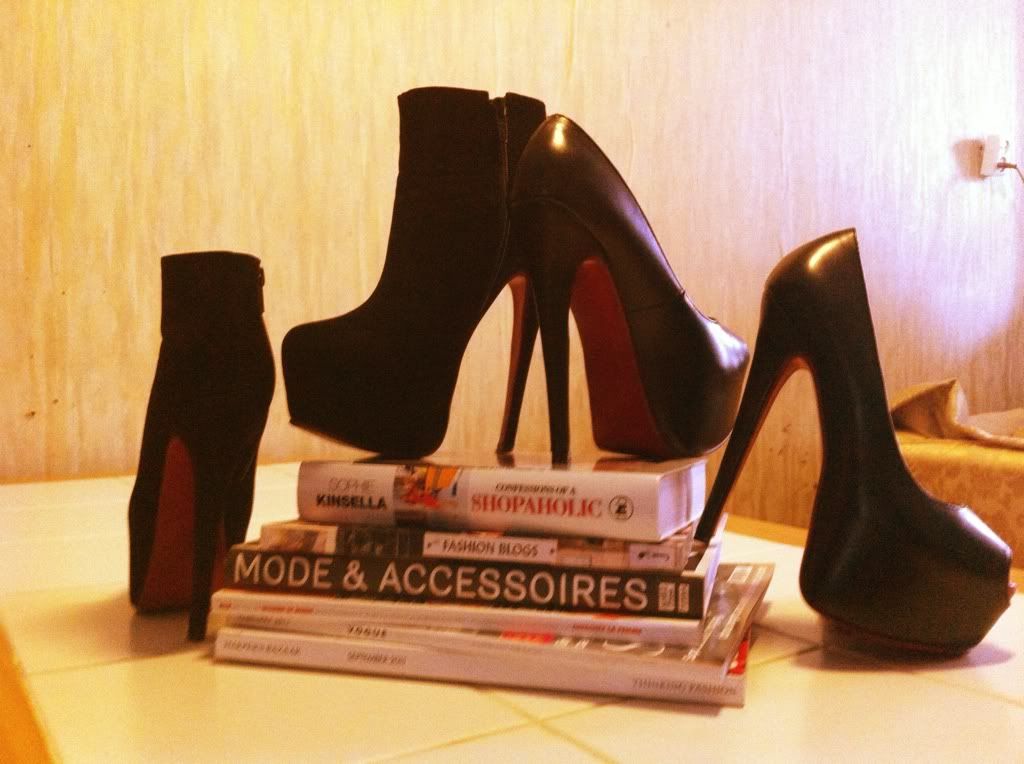 The people over at Chanel agree!
Quote of the night: I think

EVERY WOMAN

should own at least one piece of luxury !