bags, Beauty, Chanel, clothes, fashion, glasses, HM, life, looks, must haves, nailpolish, Palladium, shoes
Outfit: Urban Hippie
1:47 PM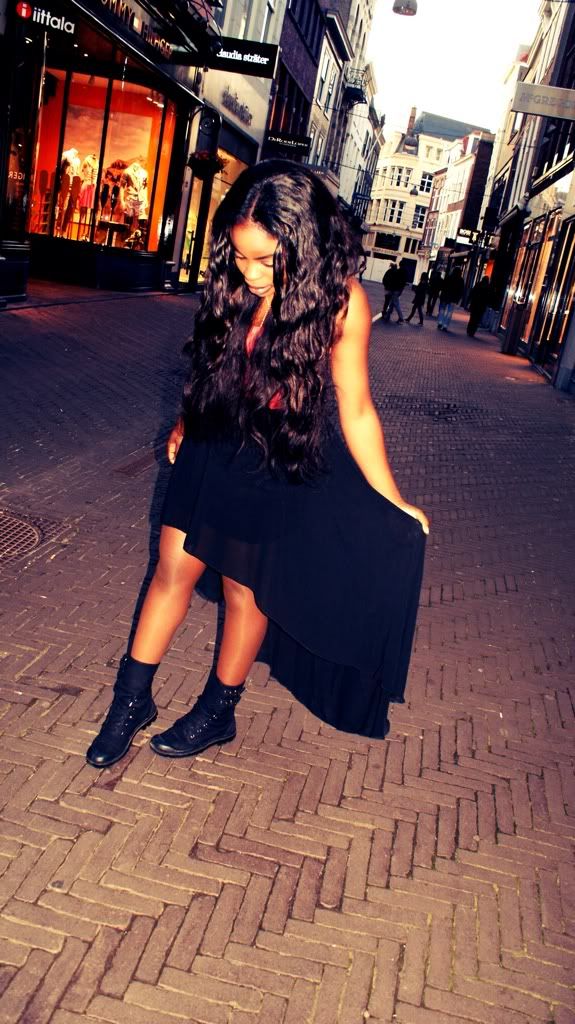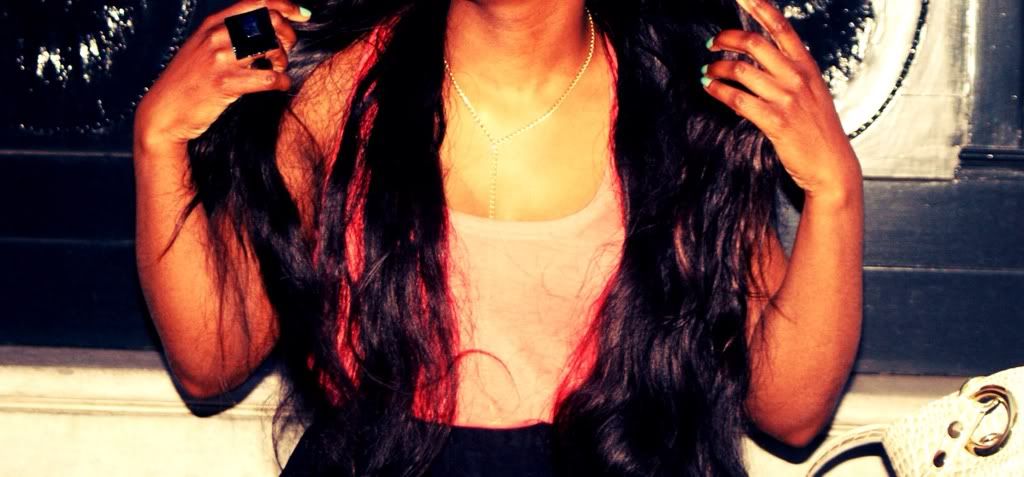 There's always something about skirts paired with boots.
I've been addicted to my Palladiums ever since I got them from Press Only.
You know what they say: "These boots are made for walking"
Top: H&M, Skirt: New Look, Boots: Palladium, Bag: Steve Madden, Glasses & Ring: H&M, Nailpolish: Chanel & Beyonce inspired body chain: made it myself!
Quote of the day: I'd probably wear boots under my wedding dress!